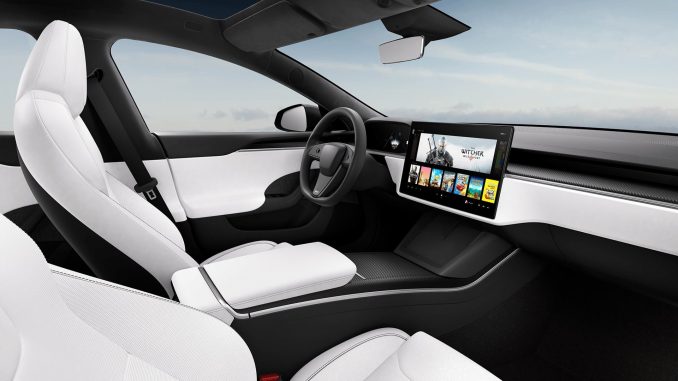 Without a doubt the biggest conversation piece of the Tesla Model S and Model X refresh last week was the yoke steering wheel. Loved by some, hated by many, the controversial change started a lot of conversations on its aesthetics and utility.
Another question raised by many Tesla fans was whether it was legal in many parts of the world, including Canada. While that question remains unanswered, it looks like Tesla might still offer a traditional steering wheel.
Hidden in the source code of the Model S/X Design Studio was the option to select between the yoke or circular steering wheel. Here are each of the different interior configurations that we shared on Twitter last week.
Optional yoke steering wheel? These images are hidden in the source code on Tesla's website. (h/t Jon V) pic.twitter.com/jTjE1aSWcu

— Drive Tesla 🇨🇦 #FSDBetaCanada (@DriveTeslaca) January 28, 2021
Since we shared these photos, Tesla has removed the images from their website, but the optional code ($ST0Y for the yoke steering wheel or $ST03 for the circular wheel) remains.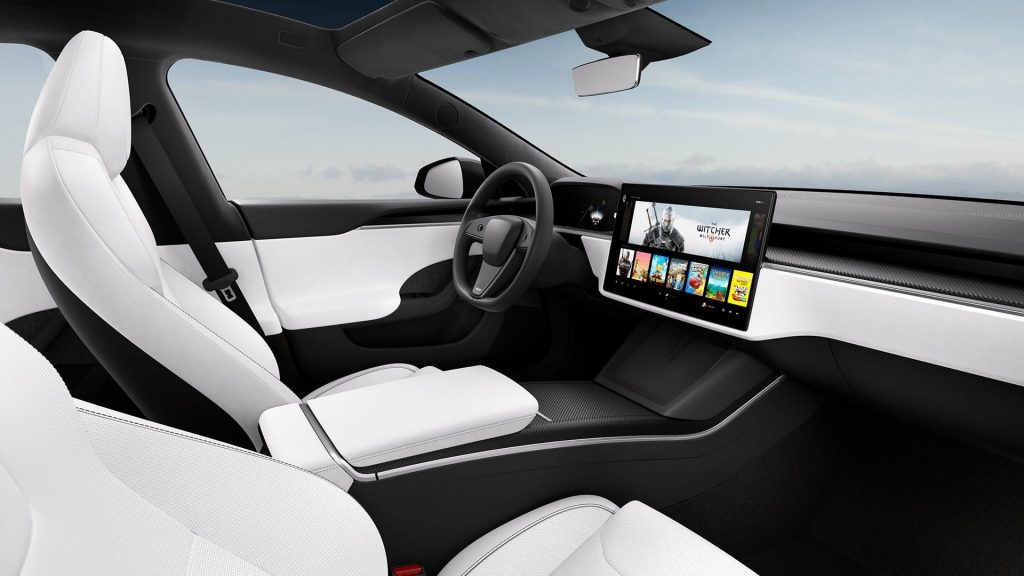 This wasn't the only thing hidden in the source code. Last week we also told you about the possibility a tow package might be coming to the Model S.
If you could select between the two, which one would you pick? Let us know in the comments below.