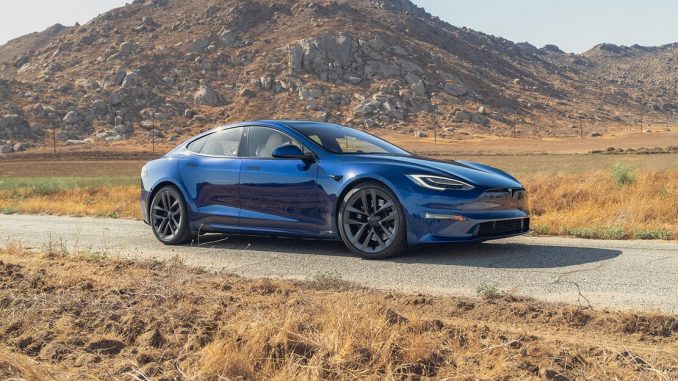 Tesla began deliveries of the Model S Plaid in the United States in June, more than six months after they shut down the production lines to retool them for the new design.
Deliveries were limited to the U.S. until October, when the first Plaid was handed over to a customer in Vancouver, kicking off international deliveries of the world's fastest production car.
The next international market to receive the refresh Model S will be China. According to CEO Elon Musk, that will likely happen around March.
Probably around March

— Elon Musk (@elonmusk) November 22, 2021
What Musk didn't clarify is where these Plaid cars will be built. Given that Giga Shanghai is only producing Model 3 and Model Y cars, and there has been no indication the company is adding an additional line for the Model S, the cars will likely be imported from Fremont.
This will add to the cost of the vehicle compared to if it were made in China, but is unlikely to impact demand given the high price point to begin with.
According to the Design Studio in China, the Model S Plaid starts at 1,059,900 ($210,000 CAD/$166,000 USD).