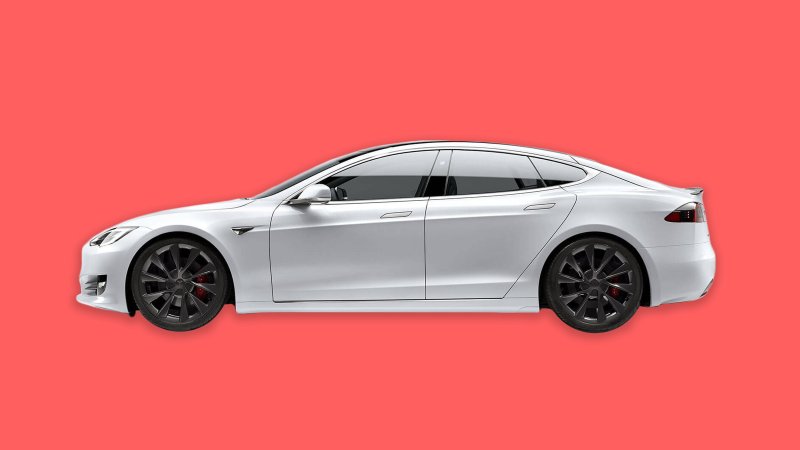 Typically when one thinks of a gadget, it's usually something small that might fit on your desk, or in your pocket. But you would need to have a serious pair of pants to fit one of Time Magazine's Top 10 gadgets.
The 2012 Tesla Model S made the list of top gadgets of the 2010's, citing Tesla's transformational shift of the auto industry, one that has made Tesla more of a tech company than automaker. In awarding the spot to the Model S, Time had this to say about the EV:
"Think cars can't be gadgets? Then you haven't driven a Tesla Model S — or watched one drive up to you. The electric sedan has slowly reshaped the trajectory of the automotive industry, forcing competitors to embrace a battery-powered future instead of the gas-guzzling present, and challenging the belief that electric cars can't be cool. Features like downloadable software updates, a huge touchscreen display, and advanced autopilot capabilities make it feel like a vehicle from 2022 instead of 2012. Think of the Tesla Model S as the iPod of cars — if your iPod could do zero to 60 in 2.3 seconds."
Other gadgets to make the cut included the Apple iPad (2010), Raspberry Pi (2012), Google Chromecast (2013), DJI Phantom (2013), Amazon Echo (2014), Apple Watch (2015), Apple AirPods (2016), Nintendo Switch (2017), and Xbox Adaptive Controller (2018).
The Tesla Model S is no stranger to awards, having recently named ultimate car of the year by MotorTrend, and one of the Top 10 quickest cars of the decade by Car and Driver.