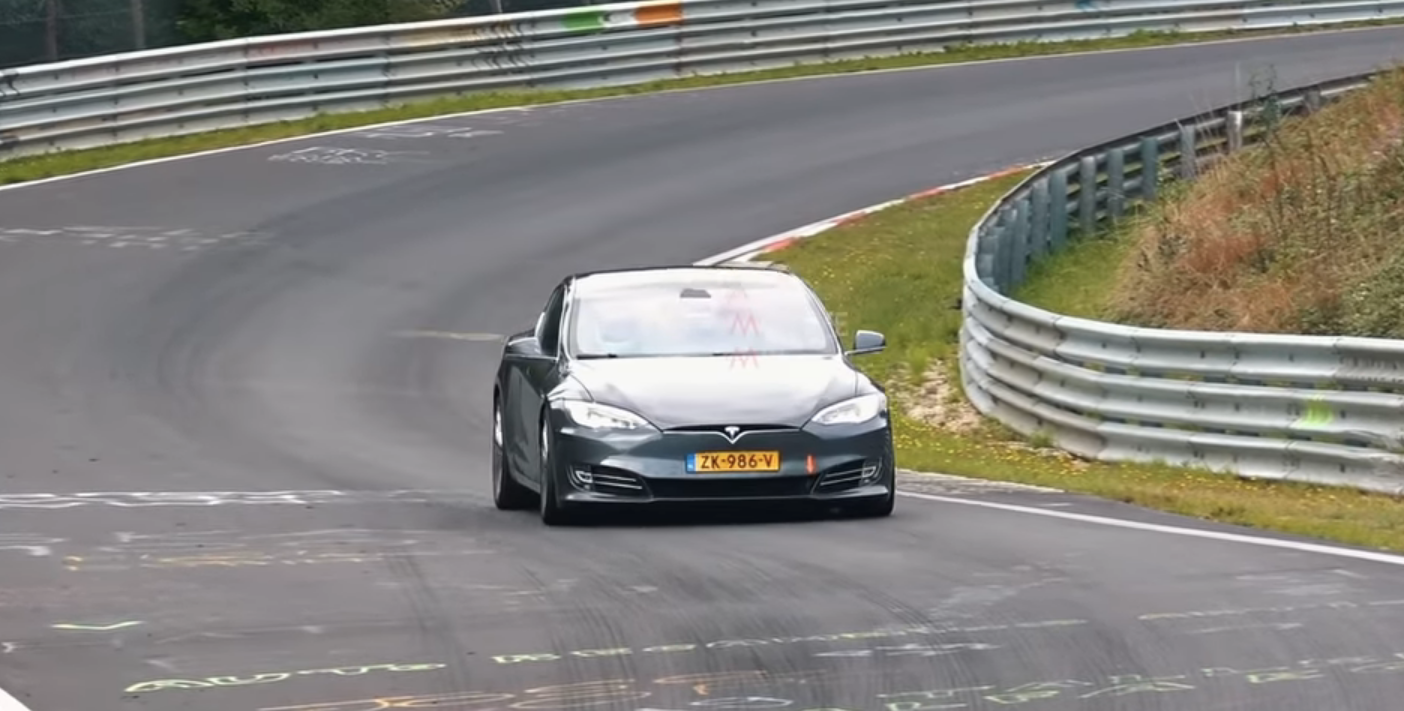 You've probably heard of the current battle between Tesla and Porsche after it was announced that the new Porsche Taycan EV had set a lap record at the famed Nürburgring race track in Germany last week.
Save with big discounts at your favourite Tesla accessories stores, like 10% off at Tesmanian, TesBros and Nikola Pro, plus many more. Coupon codes at DriveTeslaCanada.ca/deals.
Now video has emerged of a Tesla Model S blitzing through some corners at the track ahead of a suspected attempt at a lap record next week.
It's not clear if this Model S is one of the new prototypes with the Plaid powertrain and 7 seat configuration.
Do you think Tesla will be able to beat Porsche's lap record?
Get 10% off at Tesloid.ca or Tesloid.com with coupon code DTC10 at checkout. Quality Tesla accessories with FREE shipping across Canada and the US.