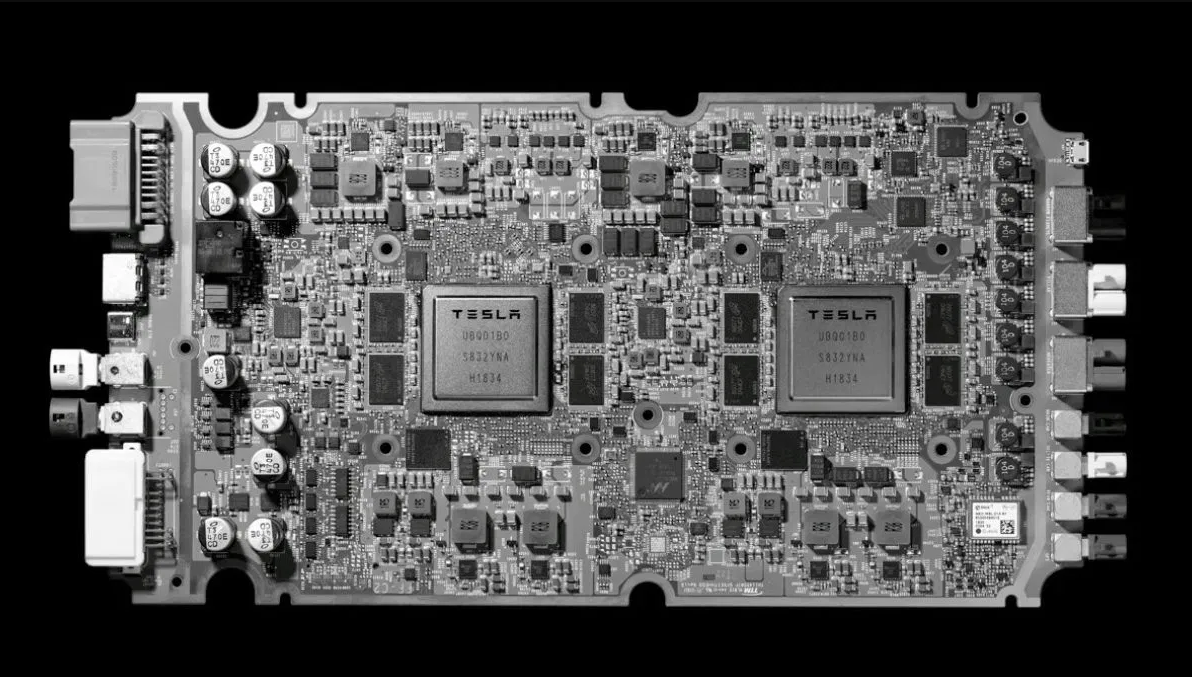 Tesla has been upgrading vehicles equipped with the older HW2 or HW2.5 computers since September 2019 in the US, and earlier this year in Canada.
Owners in Europe have been patiently waiting for their turn to get the free upgrade, but it appears the wait is over as a Model S owner in Belgium received the upgrade today.
Today's the day! After all those years I'm finally getting the HW3.0 upgrade. Can't wait to test the sh*t out of this puppy 😁 @elonmusk @tesla pic.twitter.com/2MhPCfQLrZ

— Steven Peeters (@aikisteve) September 16, 2020
Not only did Peeters get the new HW3.0 computer in his 2017 Model S, his Media Control Unit (MCU) was also upgraded. The new MCU2 allows owners get some features that the older MCU1 could not handle, like Tesla Theater and Tesla Arcade.
The HW3.0 retrofit is offered for free to Tesla owners who have already purchased the Full Self-Driving (FSD) package. The MCU2 upgrade is not free however, and will cost €2,770 ($4,313 CAD). That is quite a bit more expensive than the cost in the US ($2,500) and Canada ($3,310).
The news comes on the same day Tesla CEO Elon Musk said on Twitter the FSD computer retrofits would soon start for the Model 3 in Europe.
Should be happening soon

— Elon Musk (@elonmusk) September 16, 2020
Check out the video below where Peeters shares his first impressions after receiving the new computers.