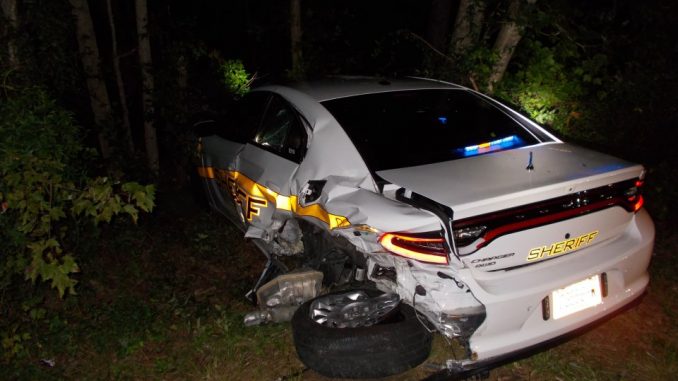 Tesla's Autopilot feature is not advertised as a fully-autonomous driving feature, but rather a driver-assist feature, which still requires drivers to pay attention and be ready to take control of the vehicle at any moment.
It appears owners are still not getting the message and continue to misuse the system, as a Tesla reportedly on Autopilot crashed into a police cruiser earlier this morning in North Carolina.
According to the Nash County Highway Patrol, one of their troopers and a Nash County deputy were stopped on the side of the road attending to a previous crash. Just after midnight, a Tesla Model S drove into the side of one of the deputy's cruiser, forcing it into the side of the troopers vehicle.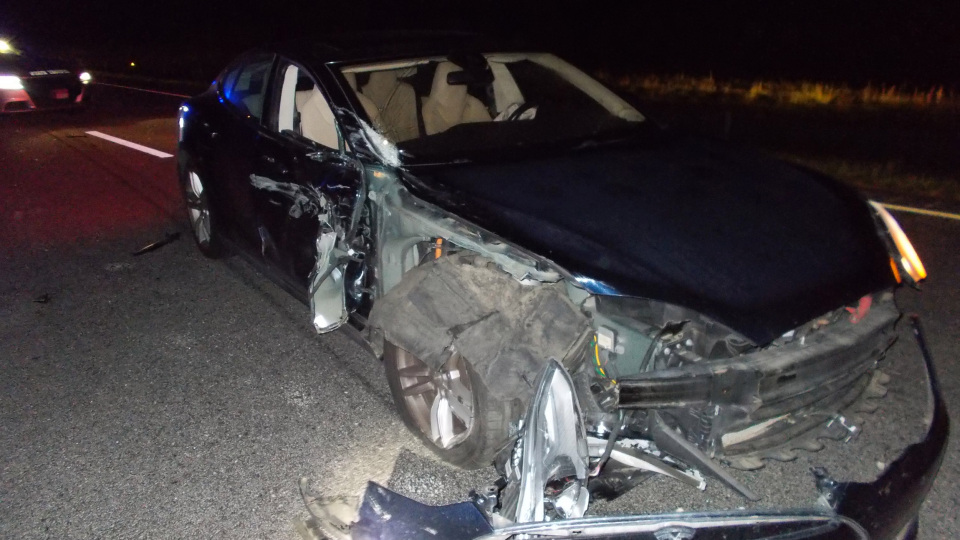 The impact pushed the officers to the ground, but fortunately there were no injuries.
After questioning, the driver admitted he was watching a movie on his phone at the time of the crash and his car was on Autopilot. He was charged with a move over law violation and location of television in vehicle according to CBS17.
This once again serves as a good reminder to always be aware of your surroundings and always pay attention when using Autopilot.
[Featured image courtesy Nash County Highway Patrol]