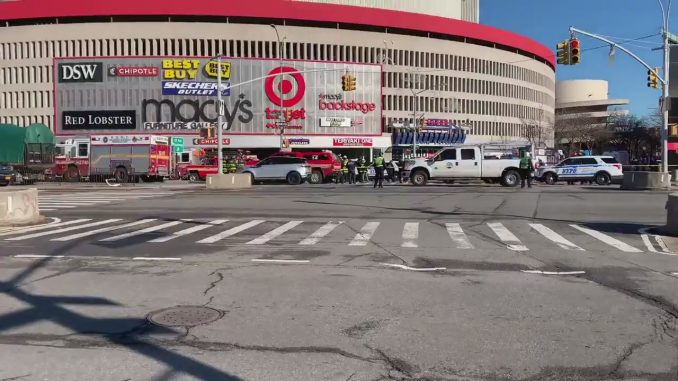 A Tesla Model S rigged with a suspicious device caused some panic and an evacuation at Queens Place Mall in New York this morning, weeks after a car bomb was set off in Nashville.
Police were called to the scene at 7:30am after a witness spotted the black Model S stopped in the middle of a parking garage ramp with no one inside the vehicle except for a Husky puppy.
Along with the unusual parking spot, the car was allegedly leaking fumes from a gas tank inside, that was connected with wires and a battery.
Adding to the fear it was an improvised bomb, the car also had stolen Nevada license plates.
After evacuating the area and rescuing the puppy from the vehicle, the NYPD bomb squad gave the 'all clear' a few hours later after determining it was not an explosive device, as seen in the image below shared by the NYPD on Twitter.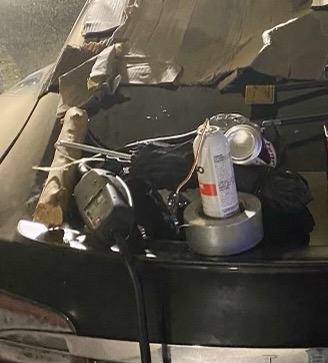 According to officials the state of the interior of the vehicle made it look as if someone was living in the Tesla. Despite that, officials said the car appeared to have been deliberately left in the state it was to cause panic.
No suspects have been identified and the investigation is ongoing.
Source: NY Times