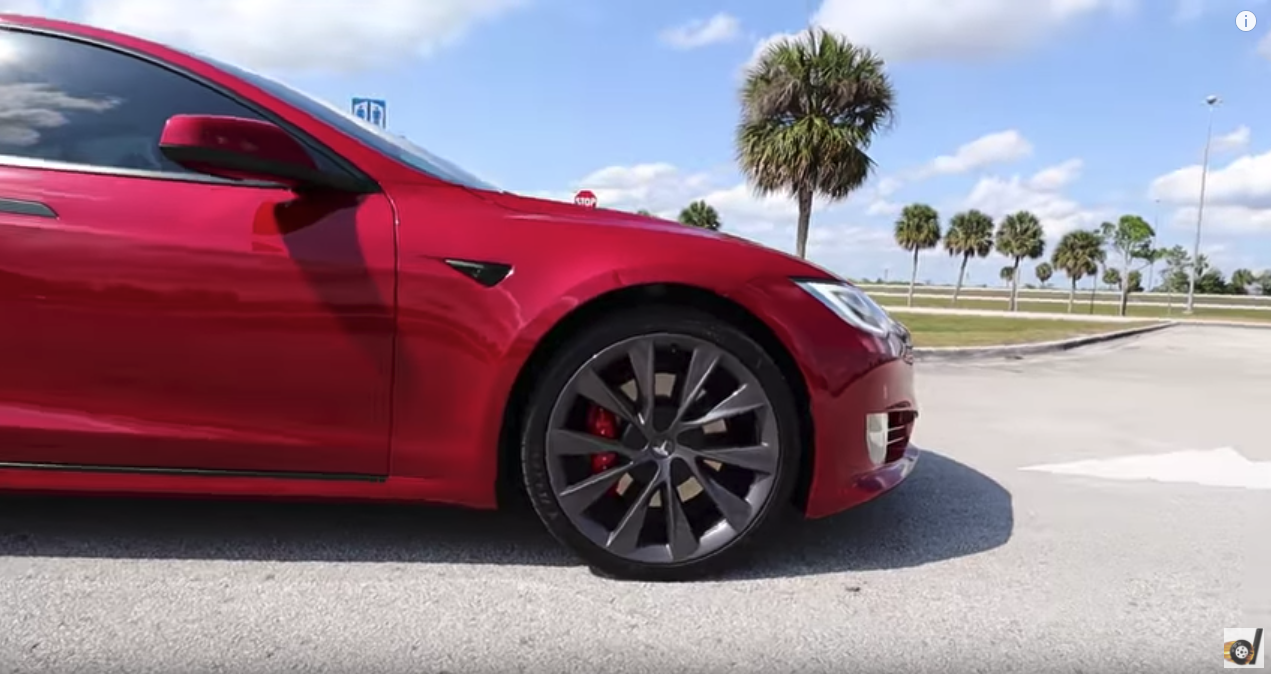 Tesla has begun wide rollout of its latest software update, 2020.12.5, which features an updated Launch Mode for Model S and X Raven vehicles.
Popular YouTube racer Brooks Weisblat of DragTimes was one of the lucky owners to get his hands on the release early, and has already tested out the new 'cheetah stance' launch mode.
The updated launch mode lowers only the front suspension of the vehicle, giving it the same stance as a cheetah in the wild. This stance is meant to improve traction and allow for more airflow over the vehicle.
In his tests, Weisblat was able to discover that not only does the new launch mode improve traction, but it actually increases peak power by about 35kW, or about 45 extra horsepower.
With the increased traction and additional power, Weisblat was able to achieve an impressive 0-60mph time of 2.42 seconds, and 10.54 seconds at 127.5mph for the 1/4 mile. That compared to 2.47 seconds and 10.67 seconds at 124.7mph before the updated.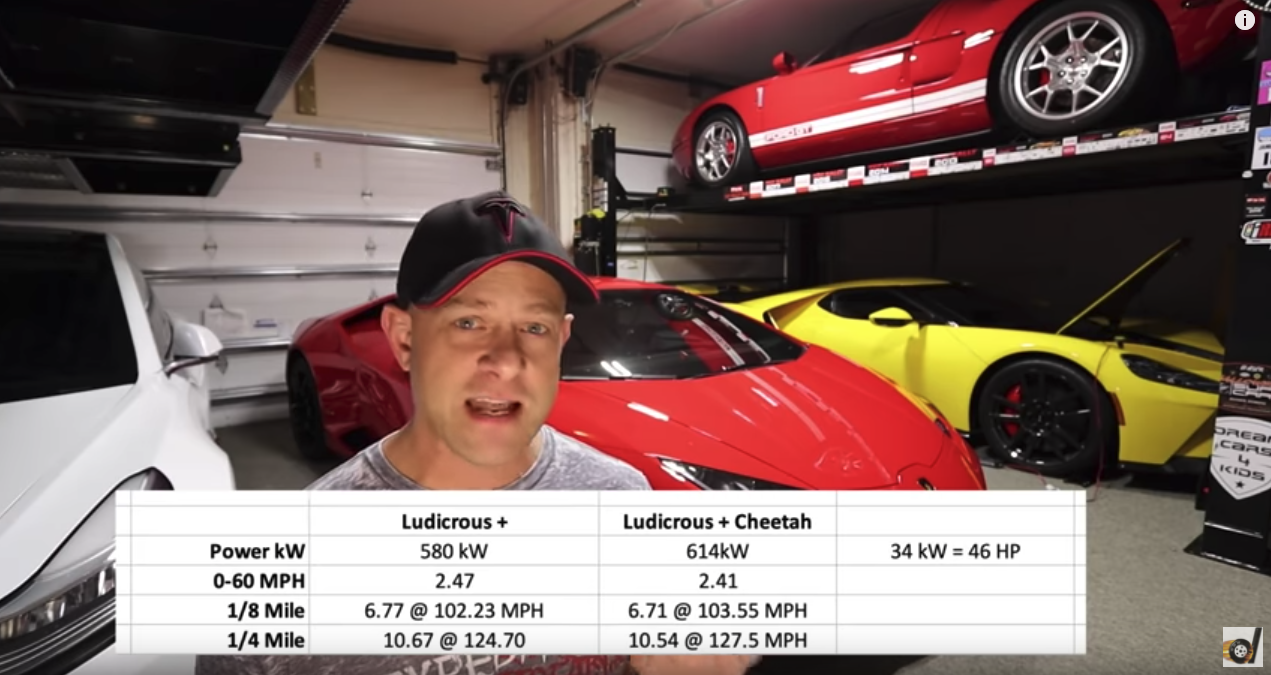 What makes these new times even more impressive is the tests were run on a regular road with stock tires. With drag tires, times should be even better at the track.
Check out the full video below for all the details.