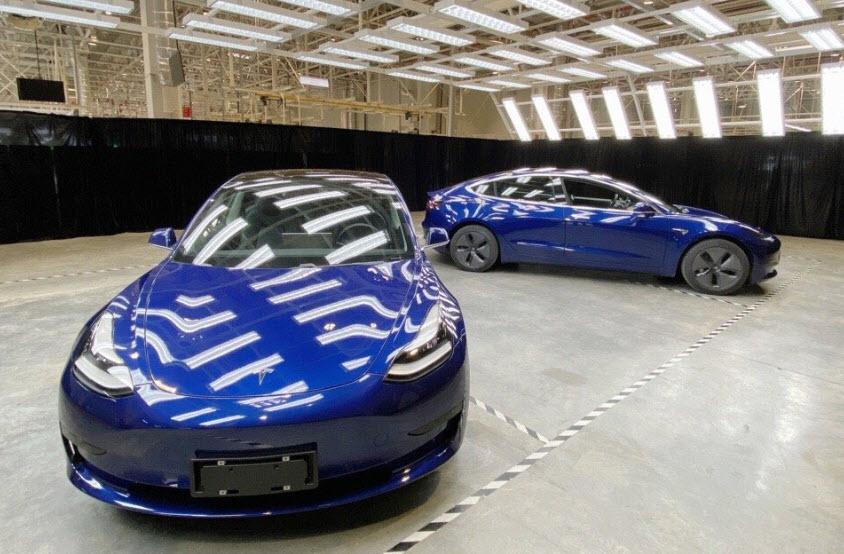 According to a recent report by Reuters, Tesla is planning on increasing the price of imported Model 3 vehicles in China in January.
Save with big discounts at your favourite Tesla accessories stores, like 10% off at Tesmanian, TesBros and Nikola Pro, plus many more. Coupon codes at DriveTeslaCanada.ca/deals.
Sources familiar with the matter are saying that the Long Range and Performance models will subject to the price increase, which are currently priced at ¥439,900 ($82,400 CAD) and ¥509,900 ($95,500 CAD) respectively.
If the sources are accurate, it would make sense as Tesla has recently received the approvals necessary to begin selling made-in-China Model 3's from the recently completed Gigafactory Shanghai.
No details were given as to how much the price increase will be, as the sources were not authorized to speak to the media.