The Tesla Model 3 is no stranger to winning awards. The latest to be added to the trophy cabinet comes from the Insurance Institute for Highway Safety (IIHS).
Save with big discounts at your favourite Tesla accessories stores, like 10% off at Tesmanian, TesBros and Nikola Pro, plus many more. Coupon codes at DriveTeslaCanada.ca/deals.
The IIHS, an independent, non-profit scientific and educational organization, awarded the Model 3 with the 2020 Top Safety Pick+ Award for midsize luxury vehicles, alongside the Lexus ES and Mercedes Benz C-Class.
According to the IIHS, vehicles must meet a number of strict guidelines in order to qualify for the award.
"To qualify for a 2020 TOP SAFETY PICK or TOP SAFETY PICK+ award, vehicles must have good ratings in each of the Institute's six crashworthiness evaluations. They must also have good or acceptable headlights and available front crash prevention that earns advanced or superior ratings in both vehicle-to-vehicle and vehicle-to-pedestrian evaluations."
The "+" award is given to those models that have either 'good' or 'acceptable' headlights, of which only 23 were found to come equipped with. Of the other categories reviewed for the award, the Model 3 achieved high marks in all of them.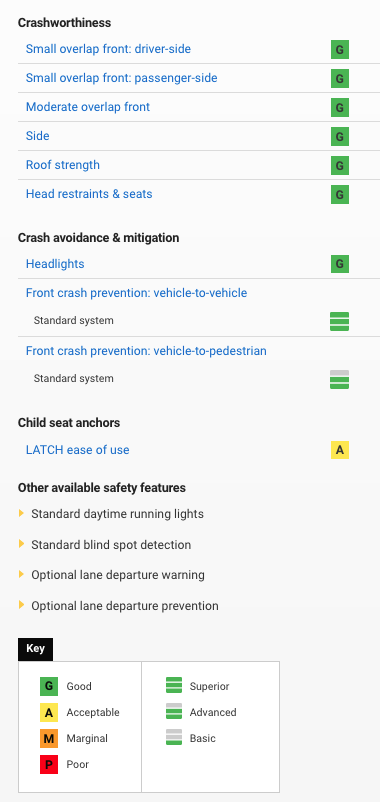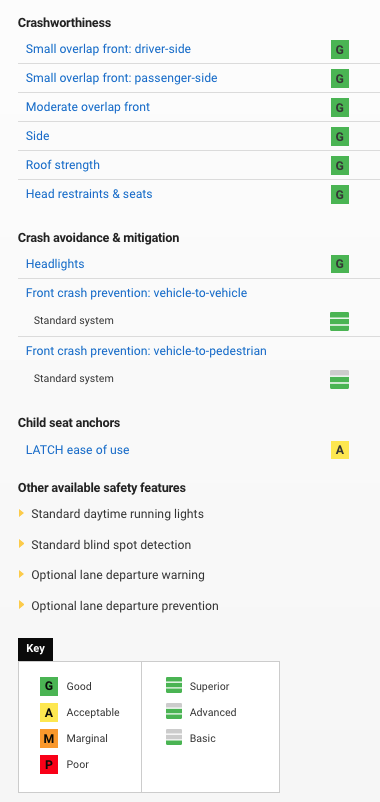 Get 10% off at Tesloid.ca or Tesloid.com with coupon code DTC10 at checkout. Quality Tesla accessories with FREE shipping across Canada and the US.
The Model 3 has set the standard for what a safe car should be, having won numerous awards around the world. The Model 3 even gets safer over time, as it often gets free over-the-air (OTA) software updates that add new safety features.
You can read more about the awards on the IIHS website.