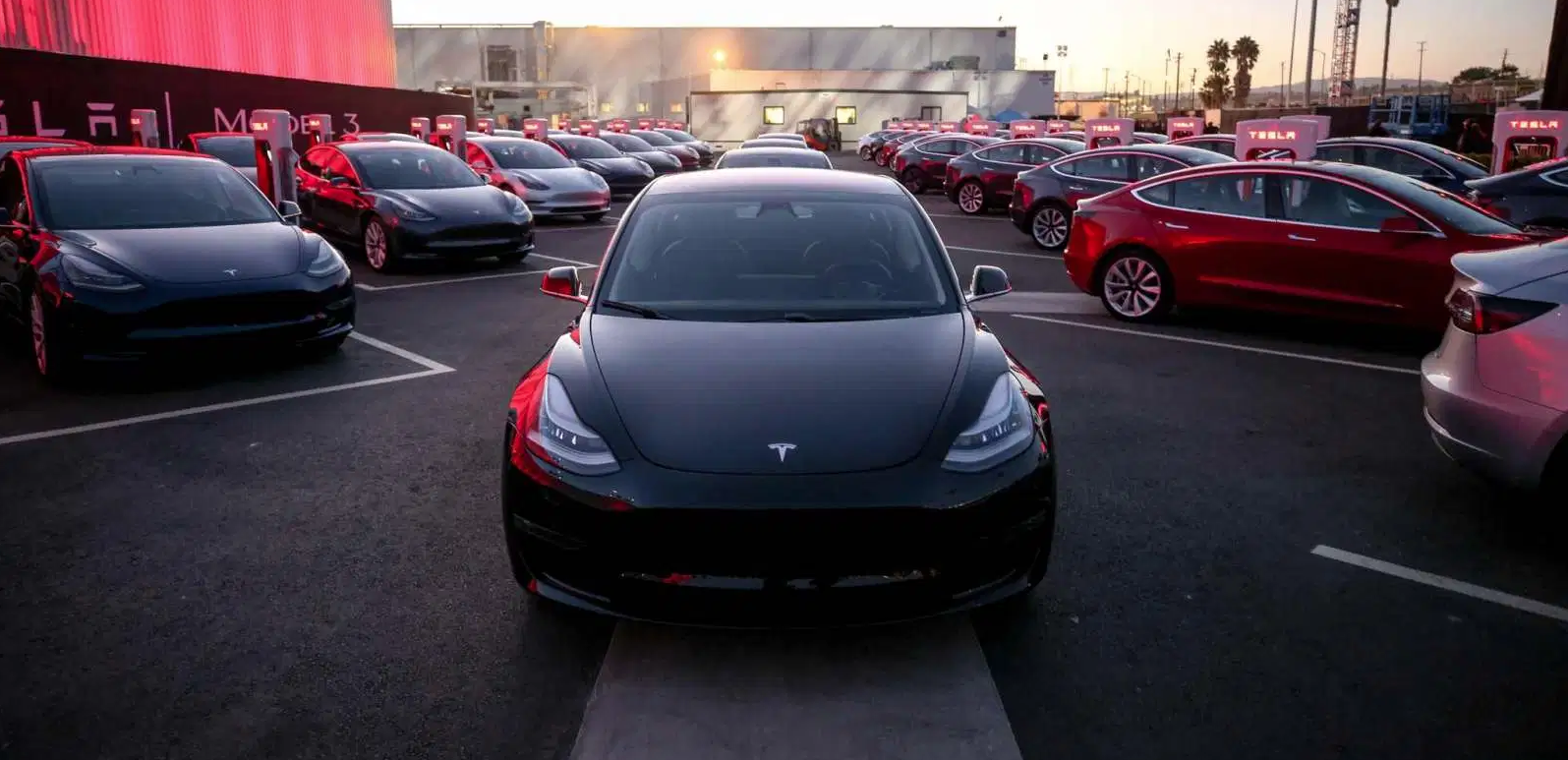 Last week we told you the Tesla Model 3 was the #1 selling luxury car in Canada, handily beating out the likes of the BMW 3 Series and Mercedes Benz C-Class sedans.
Now it has been reported the Tesla Model 3 also beat out more affordable choices, as it outsold both the Toyota Corolla and Honda Accord in the fourth quarter of 2019.
The California New Car Dealers Association (CNCDA) published the figures, reporting that the Model 3 made up 43.7% of the "near-luxury" market, with a total of over 59,514 registrations.
While the Corolla and Accord don't compete in the same segment, they each had 54,186 and 58,310 registrations respectively, below the number of registrations for the Model 3.
The fate for BMW and Mercedes going up against the Model 3 in the same segment in California was similar. The BMW 3 Series had just 11,400 registrations, while the Mercedes Benz C Class had slightly more with 13,500 registrations.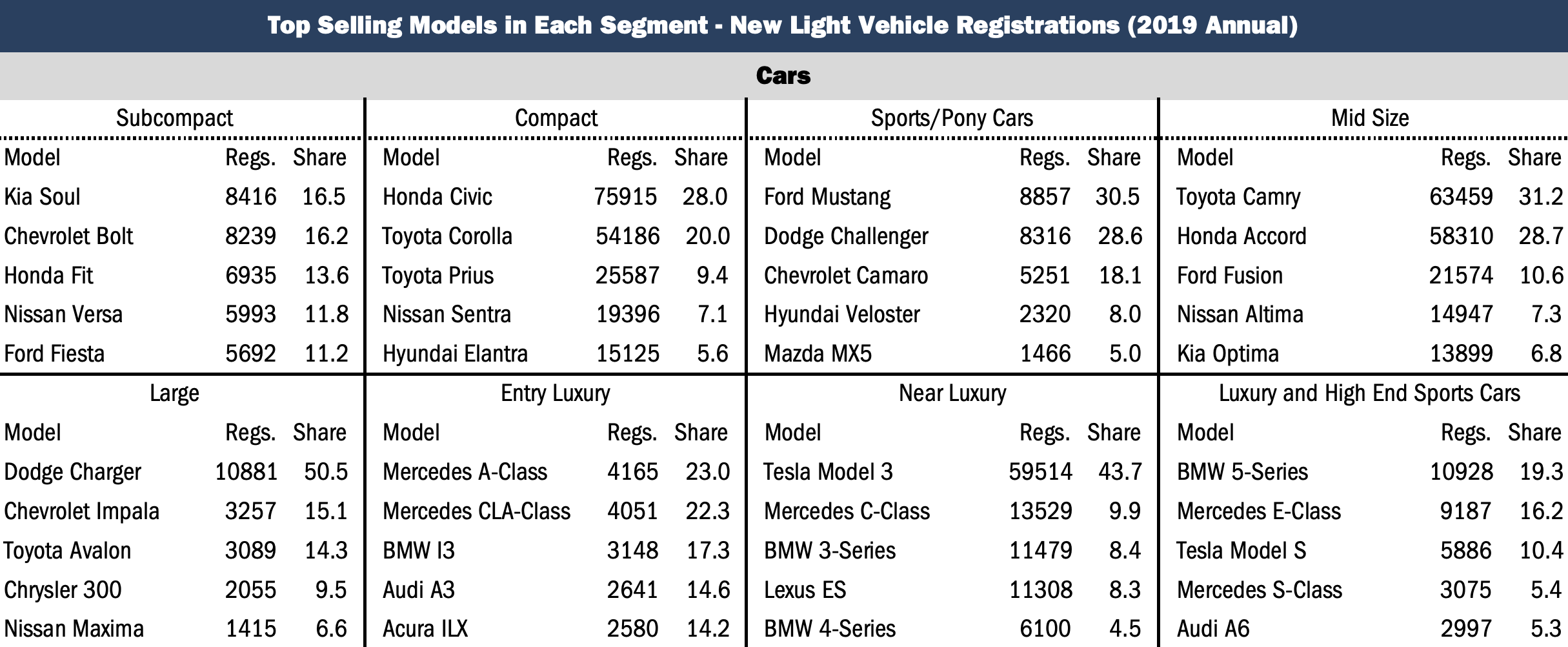 The fact that the Model 3 outsold the more affordable Toyota Corolla and Honda Accord is surprising, even to Tesla fans. These sales numbers show just how quickly the Model 3 is becoming a real disruptor in the automotive industry.
If this isn't a sign legacy automakers need to react soon and begin developing real competition against Tesla, I don't know what is.
Source: California Auto Outlook