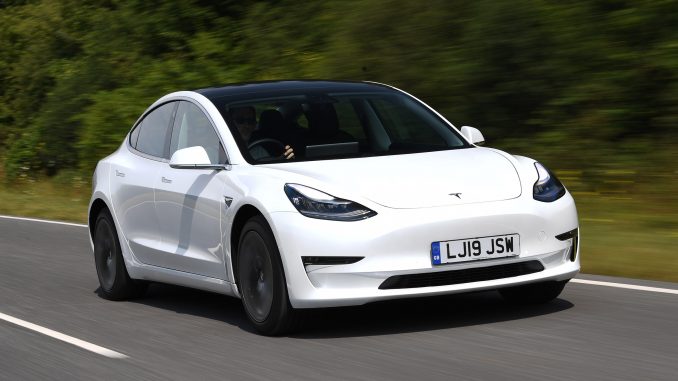 Last week Tesla announced it had achieved a record number of deliveries in the fourth quarter of 2020, more than 180,000, helping the automaker reach its annual guidance.
A big part of that success was thanks to buyers in the UK. In the month of December, 5,798 Model 3's were registered, making it the top-selling car, electric or otherwise. It wasn't even a close race, with the second place Volkswagen Golf more than 1,300 registrations behind.
The next most popular EV in the rankings was the VW ID.3, which saw 3,188 registrations in the final month of the year.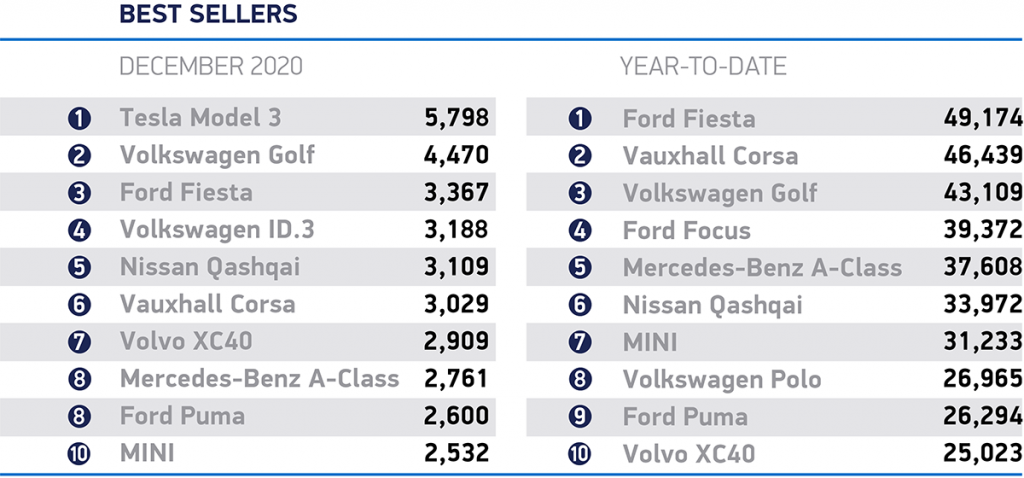 Sales of Tesla also helped demand for EVs in the UK in 2020 grow to record levels. While the overall car market saw a 29.4% decrease in registrations, EV registrations grew by a whopping 185.9%. Registrations of plug-in hybrids also saw a surge, increasing 91.2%.
This was the second time in 2020 that Tesla topped the charts. In April the Model 3 was also the top-seller as buyers shifted to online ordering after the COVID-19 pandemic spread around the world.