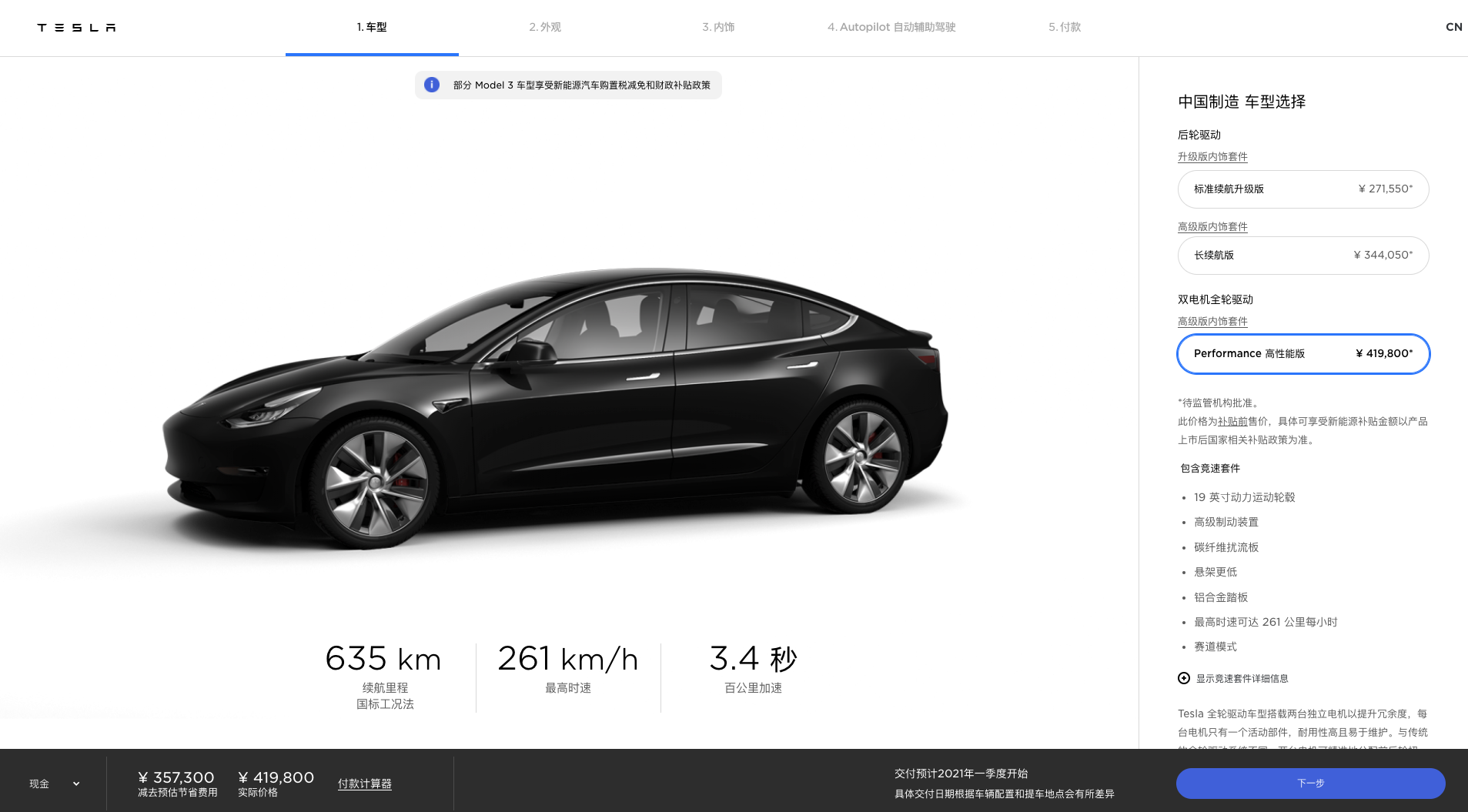 Everyone loves group buys, so much so that a Chinese car trading platform is offering a steep discount on made-in-China Model 3 vehicles.
Save with big discounts at your favourite Tesla accessories stores, like 10% off at Tesmanian, TesBros and Nikola Pro, plus many more. Coupon codes at DriveTeslaCanada.ca/deals.
The promotional group-buy is allegedly being put on by Yiauto and Pinduoduo, and is offering the electric vehicles (EVs) at 251,800 yuan (~$47,900 CAD). That puts the final price 19,750 yuan ($~4,000 CAD) below what is listed on Tesla's official website (via Shine.cn).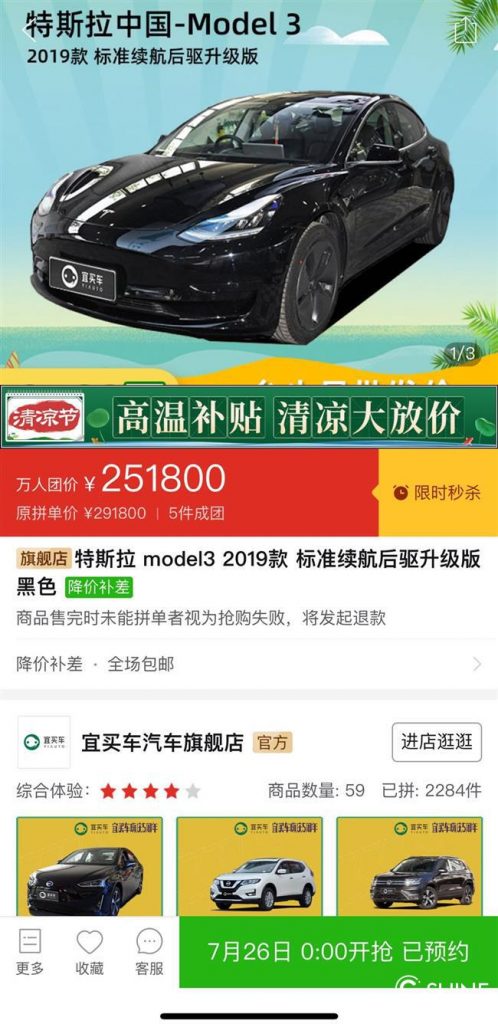 Yiauto, established in 2015, is an automobile service platform and claims to have 200 stores across the country, mainly in Fujian and Guangdong provinces as well as Guangxi Zhuang Autonomous Region.
After being notified of the group-buy by concerned users, Tesla has denied any cooperation or involvement with it, and said it has not provided any vehicles for the promotion.
Get 10% off at Tesloid.ca or Tesloid.com with coupon code DTC10 at checkout. Quality Tesla accessories with FREE shipping across Canada and the US.
If someone decides to try their luck and buy one of these alleged Model 3's, Tesla has also said they bear no responsibility if any disputes arise during or after the process.