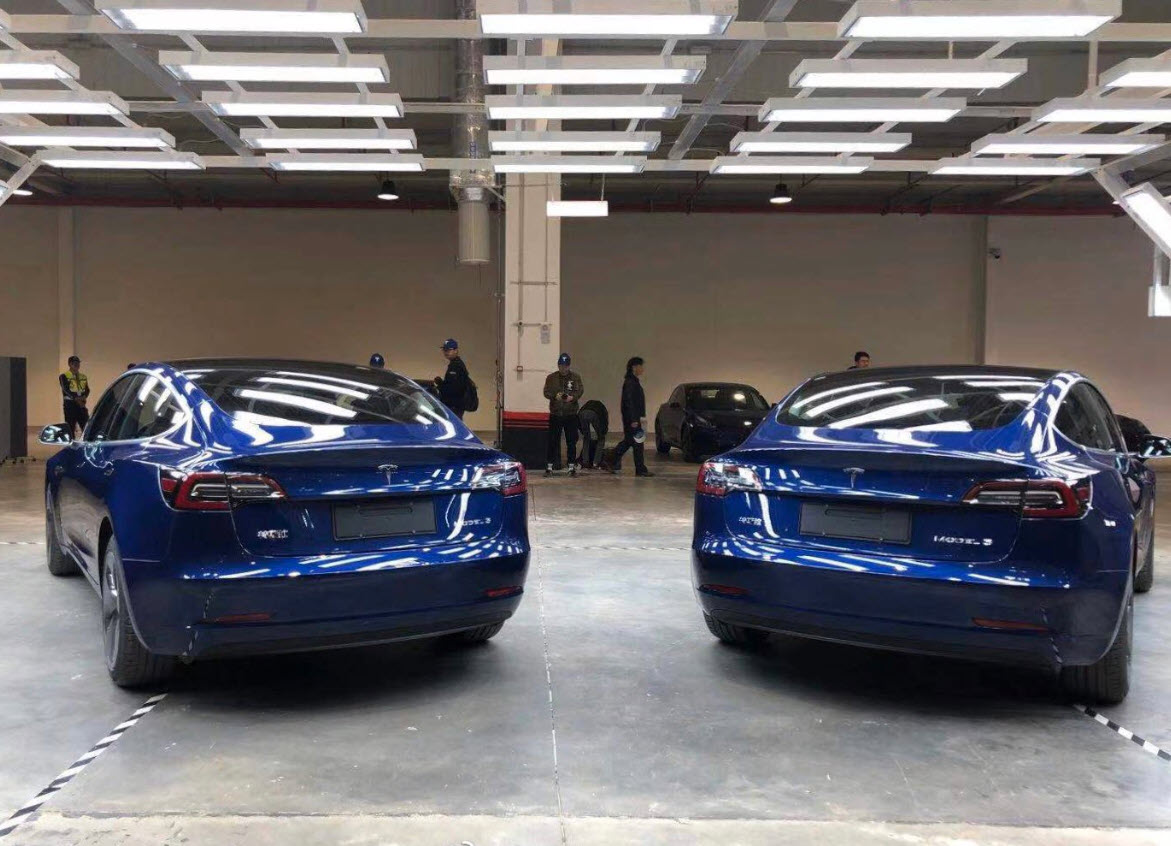 Breaking news out of China as Bloomberg is reporting that Tesla is considering cutting the prices of made-in-China Model 3's by 20% or more, sources familiar with the matter revealed.
Tesla's motivation for cutting prices is to entice potential Model 3 buyers that are on the fence, as China's electric vehicle sales have plummeted over the past year.
How exactly will Tesla be able to cut the price by so much, while still maintaining profitability? Sources say Tesla will be able to use more local part in the manufacturing process, meaning fewer imports and therefore fewer tariffs to pay. The prices aren't expected to be cut until the second half of 2020 according to the sources, who asked not to be identified as they were not allowed to discuss the matter.
This news comes on the heels of reports that Tesla will be increasing the price of imported Model 3's in China, as production and deliveries of made-in-China Model 3's begin. Tesla recently received EV incentive approval and license to officially begin selling Model 3 in China, and Model 3 reservation holders have begun receiving notices updating them on delivery.
If these price cuts come to fruition, it will definitely help grow Tesla's sales numbers in what could be the biggest EV market in the world.