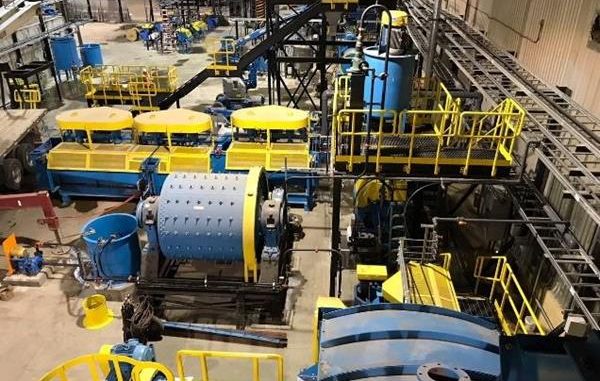 Earlier, we reported new evidence that Tesla is setting up production facilities in Canada. Now, we have even more evidence as the company has been visiting a graphite mine and factory in Quebec. The American automaker was at Nouveau Monde's mine, as sources revealed to Electrek.
Nouveau Monde is currently developing a graphite mine in Quebec. It will have the capacity to supply anode-making materials to battery manufacturers. The company claims to own the largest mine deposit in North America.
The mining company is also setting up its anode-making plant in Becancour. The location has earned the nickname of Quebec's Battery Valley. It has welcomed investments from companies including GM and Livent.
It seems Tesla wants to get in on the action early, as the EV company paid a visit to Nouveau Monde's site at the development stage. Tesla is also thinking about other battery materials, as it stopped at Vale's nickel plant.
Tesla is just one of the companies seeking to fill their battery needs in Canada. With the EV race heating up, the automaker has urged the US to waive the tariff slapped on graphite from China. Before that happens, Tesla is turning to Canada to keep its battery aspirations on track.
Graphite is one of the critical components of Tesla's $100 billion bill to produce 20 million EVs yearly.