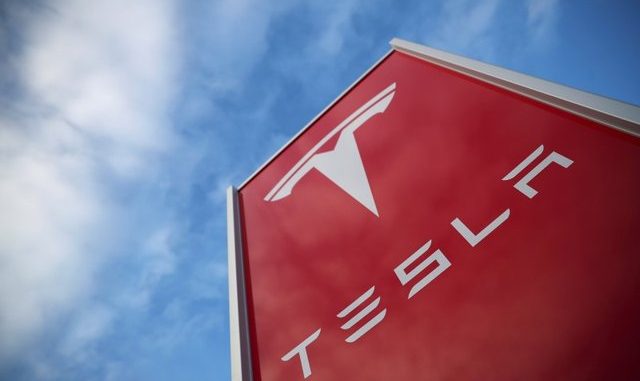 Tesla is facing a new lawsuit from ex-staffers alleging the company illegally laid off workers without appropriate notice. Elon Musk recently announced Tesla would have another round of job cuts.
The lawsuit was filed by two ex-employees, John Lynch and Daxton Hartsfield, based in Nevada, and they are complaining Tesla did not give them the 60-day notice required by the law.
The law in question is the Worker Adjustment and Retraining Notification act. It mandates companies to pay their workers during the 60 days waiting period.
The duo wants other laid-off employees to join them in the class-action suit, according to a report by The Telegraph.
The lawsuit was filed in Texas, where Musk recently moved its headquarters. It says in part, "Tesla has failed to give plaintiffs and the class members any advance written notice of their terminations. Instead, Tesla has simply notified the employees that their terminations would be effective immediately. Tesla has also failed to provide a statement of the basis for reducing the notification period to zero days advance notice.
"Tesla's failure to provide its employees with any advance written notice has had a devastating economic impact on plaintiffs and the class members."
The ex-employees want to claim pay and benefits for the 60-day period and other relief the law may say they are entitled to.
In a memo sent to the company executives earlier this month, Musk warned that Tesla would shed up to 10 percent of its workforce because he had a "super bad feeling" about the economy. The company would also freeze all hiring globally.
Many employees have since come forward to say they were let go as part of the planned cuts.
Elon Musk clarifies Tesla headcount will increase over the next 12 months