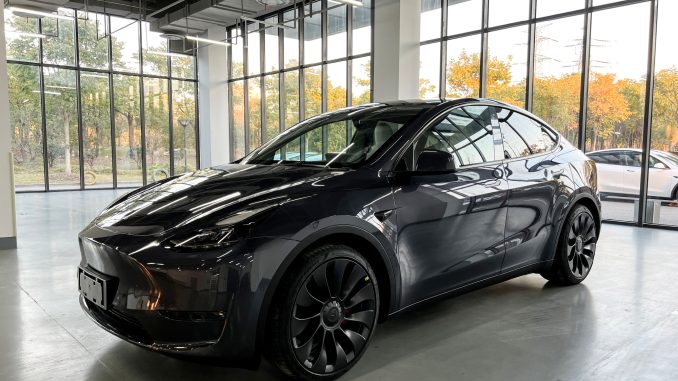 It is the best time to be a Tesla buyer in China as the company has drastically cuts down on waiting times. You may get your ordered Tesla car within a week in the Asian country.
Tesla's Chinese operation produces the Model 3 and Model Y at Giga Shanghai. The Model 3 comes in two versions, while the Model Y comes in three.
For buyers of the entry-level RWD Model 3, Tesla China now offers a wait time between one and eight weeks, significantly down from six to ten weeks previously.
The dual-motor AWD Model 3 Performance now has a waiting time of between one to ten weeks, down from six to ten weeks.
The waiting time for the Model Y remains between one and four weeks, as we have previously reported. But the Long Range version can now also be delivered between one and ten weeks instead of between 10 and 14 weeks, as reported by CnEVPost.
Tesla China spent part of July upgrading its production facility. It appears buyers are starting to enjoy the benefit of the upgrades. The plant produced a record number of Model 3 and Model Y cars in August.