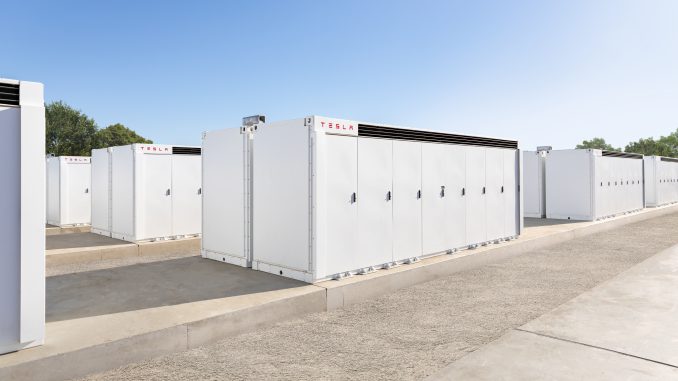 A fire has been reported by PG&E at their Elkhorn battery energy storage system (BESS) in Moss Landing, California on Tuesday.
PG&E spokesperson Jeff Smith confirmed the fire started at around 1:30am and was contained to a single Tesla Megapack. The installed safety systems worked as designed when the issue was detected, automatically disconnecting the BESS facility from the grid, Smith explained.
According to the the North County Fire district the fire was active but "de-escalating" at 8:30am local time this morning.
By 9:30am the fire was largely contained. However smoke from the fire has resulted in a closure to a section of Highway 1 between Salinas Road and Molera Road, according to a report by The Pajaronian.
The publication also shared a photo showing a small amount of smoke still emanating from the facility.
No injuries have been reported and no outages have been reported either.
The 182.5 megawatt (MW) Elkhorn BESS has been active since April 7, 2022 and features 256 Tesla Megapacks. The facility is located at the Moss Landing electric substation in Monterey County, about 2 hours south of San Francisco.
The facility has the capacity to store and dispatch up to 730 megawatt hours (MWh) of energy to the electrical grid at a maximum rate of 182.5 MW for up to four hours during periods of high demand, enough to power 225,000 homes in Monterey County.