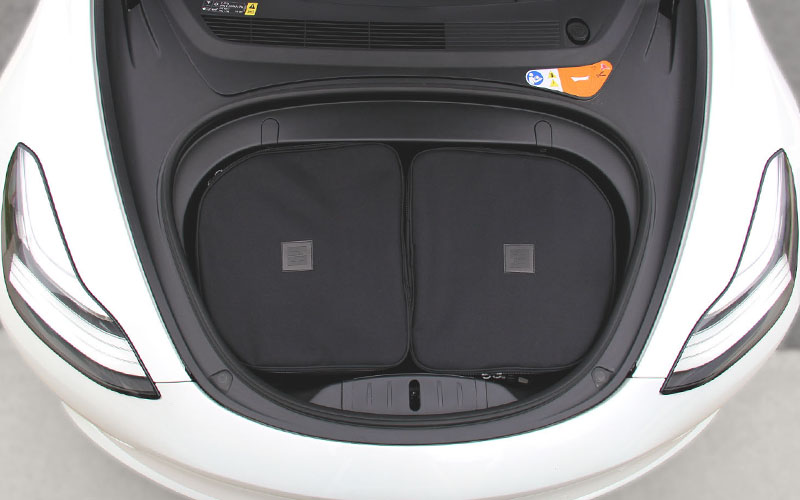 One of the perks of driving an electric vehicle (EV) is the extra space gained where the traditional gas engine used to be. For Tesla owners, that space is used for a front trunk, or frunk as they're affectionately known.
Now you can you take full advantage of that extra space for all those staycation road trips this summer with the Tesla Model 3 Luggage/Cargo Bag Set from Tesloid (formerly Tesla Shop) based out of Toronto.
Plus you can use the coupon code DTC10 to save 10%, bringing the price down from $129.99 CAD to just $116.99 CAD. That price includes FREE express shipping across Canada.
The code DTC10 works on both the Canadian site, and for those in the US on Tesloid.com ($99.99USD, down to $89.99).
The set includes two luggage bags that are specifically designed for the dimensions of your Model 3 frunk and are made with premium luxury materials.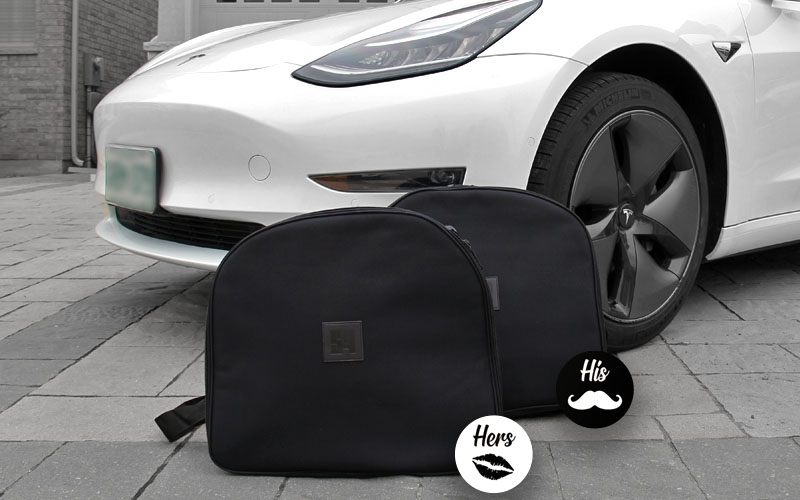 The bags have dual zippers and are easy to carry as they come with both a hand strap and a removable padded shoulder strap. Each bag also includes a handy laptop sleeve.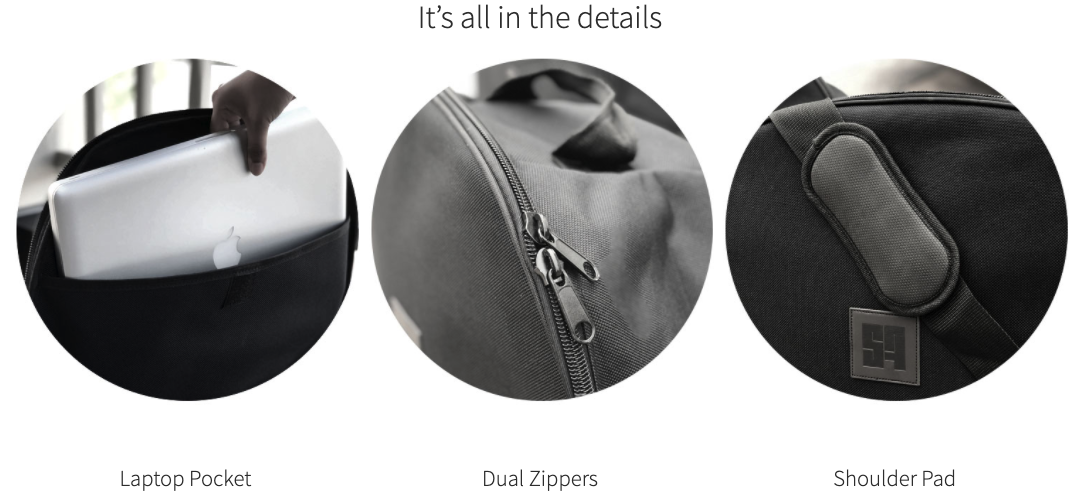 As a bonus the bags also qualify for use as carry-on luggage on flights (if we are ever allowed on planes again).
Take a look below at just how much you can fit inside a single bag.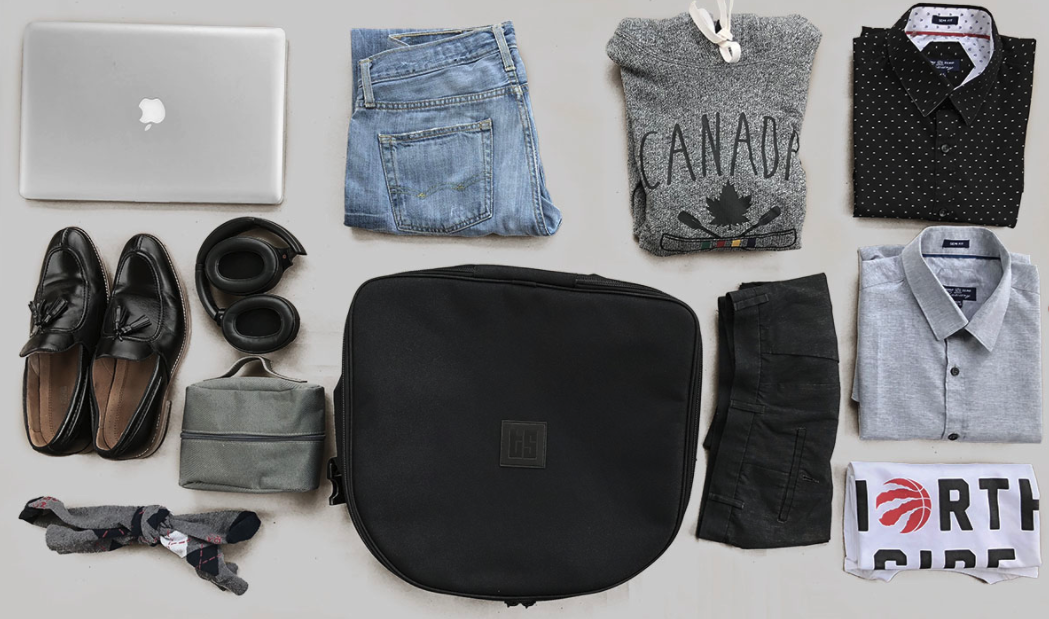 This Tesla Model 3 Frunk Luggage set has a regular retail price of $129.99 CAD ($99.99 USD) but by using the coupon code DTC10, you save 10%, bringing the price down to just $110.49 CAD ($89.99 USD). That price includes FREE express shipping across Canada and the US.
Click here to buy yours now.
Affiliate Disclosure: This post contains affiliate links, which allows us to continue to deliver great Tesla news. Thank you for your support.