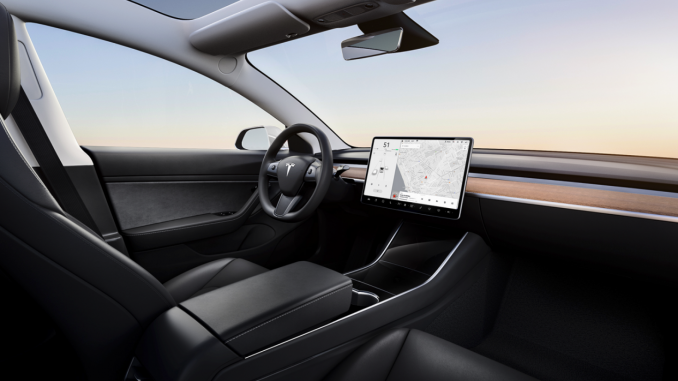 One of the more under appreciated features in the Long Range and Performance variants of the Tesla Model 3 is the premium sound system featuring 14 speakers, a subwoofer, and 2 amps.
Save with big discounts at your favourite Tesla accessories stores, like 10% off at Tesmanian, TesBros and Nikola Pro, plus many more. Coupon codes at DriveTeslaCanada.ca/deals.
If you bought the Standard Range Plus (SR+), you unfortunately don't get the premium sound, even though some of the speakers are physically in the car but not connected.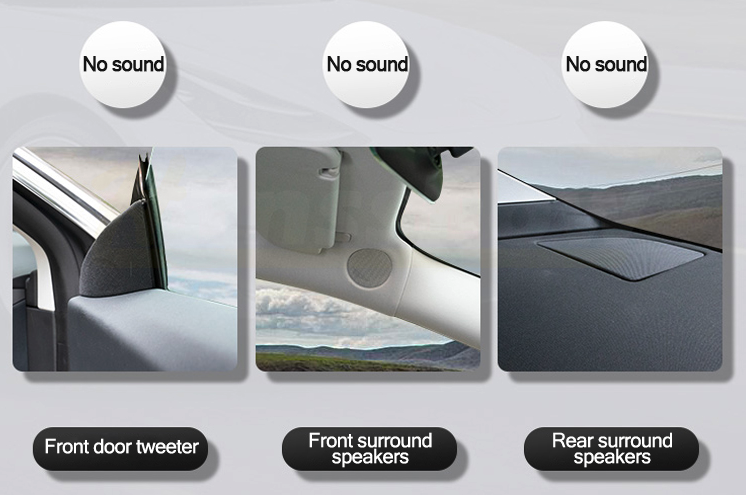 That's where this new kit from Hansshow comes in, which can activate the six dormant speakers in the SR+ (4 speakers if your car was built after March 2020) with just a simple wiring harness.
You can save 5% off the Hansshow Audio Upgrade kit with the coupon code DTCspeaker at checkout.
Get 10% off at Tesloid.ca or Tesloid.com with coupon code DTC10 at checkout. Quality Tesla accessories with FREE shipping across Canada and the US.
According to Hansshow, the DIY kit can be installed in minutes and greatly improves the sound quality in your SR+. Unlike similar products on the market, the kit from Hansshow has no adverse affects on your sound system, it can be turned up fully without needing to restart the car. Since it is plug and play, it also has no impact on warranty.
The company offers the kits in Standard, Professional, and Performance options which include upgraded speakers, a subwoofer with custom mould to fit in the trunk, and an amp (DSP).
If you go with just the wiring harness in the DIY kit, it will cost $80 USD, which includes free shipping anywhere in the world.
Or if you want to get more out of your sound system, you can go with the Standard ($439 USD), Professional ($699 USD), or Performance ($899 USD) options.
You can also save 5% off your purchase with the coupon code DTCspeaker at checkout.
Click here to buy yours now.
If you're interested in any of Hansshow's other products, like their popular auto trunk and frunk kits for the Model 3, you can save 15% off with the discount code DRIVETESLA at checkout.
Speaker Specifications:
Treble baseline 20W
Mid-bass 65W
Bass front end 200W
Power amplifier signal-to-noise ratio 98Db
Power amplifier output 8 channels, each channel initial 110W
Here is a short 5-minute installation video.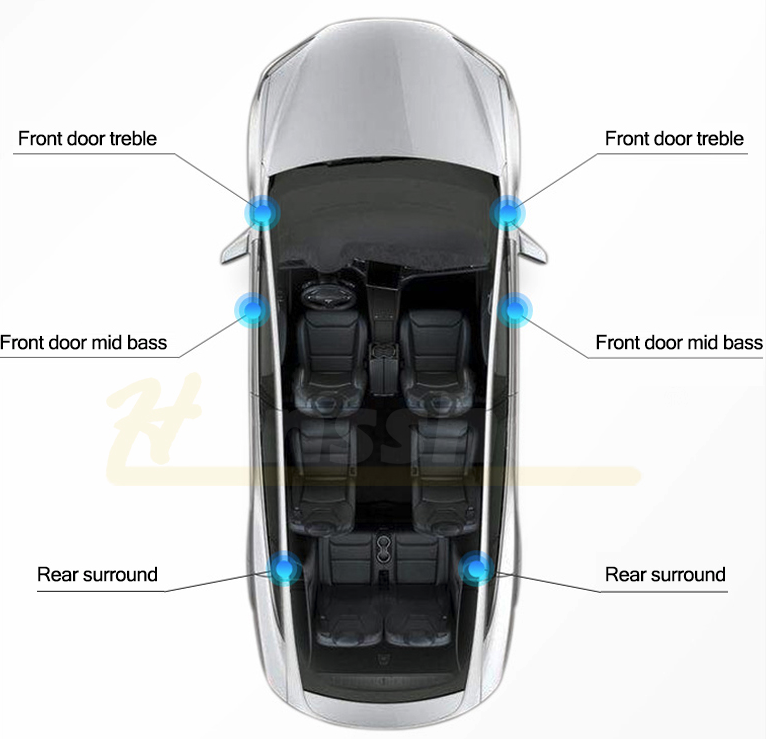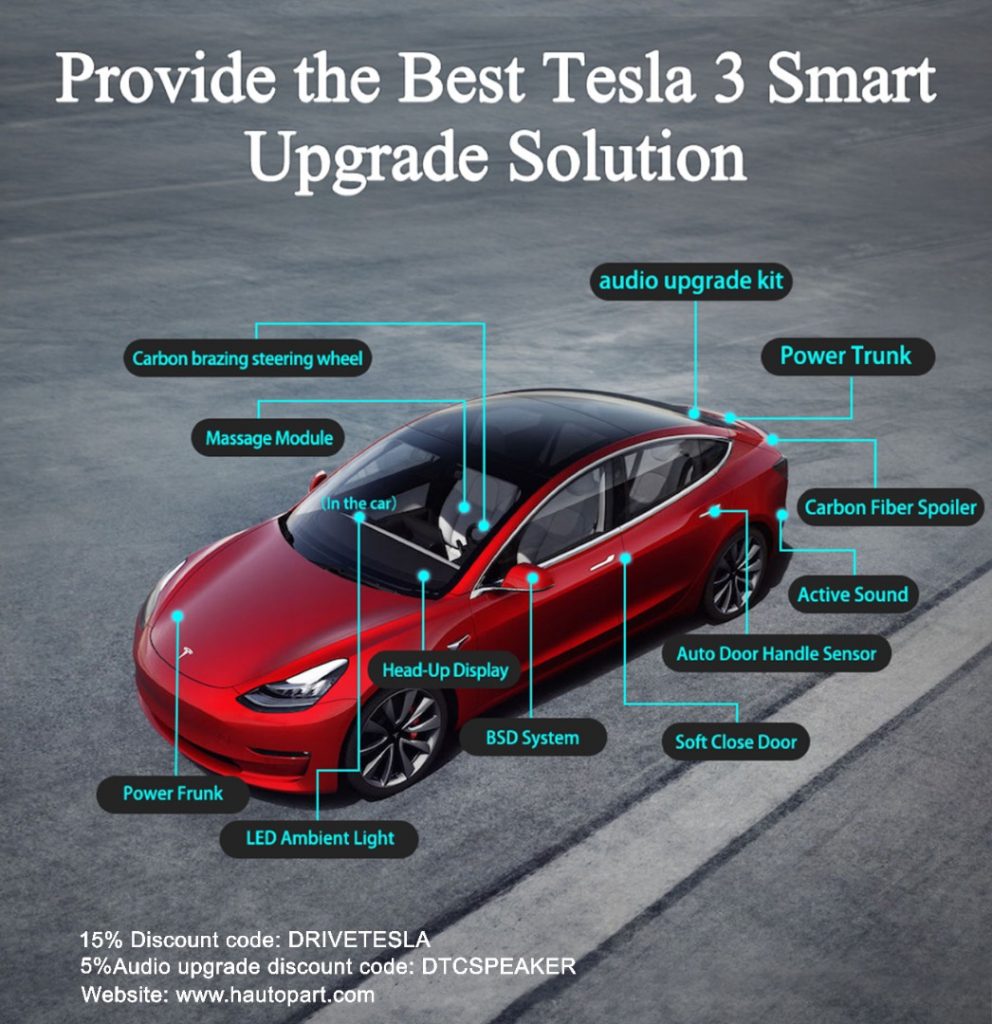 Affiliate Disclosure: This post contains affiliate links, which allows us to continue to deliver great Tesla & EV news. Thank you for your support.