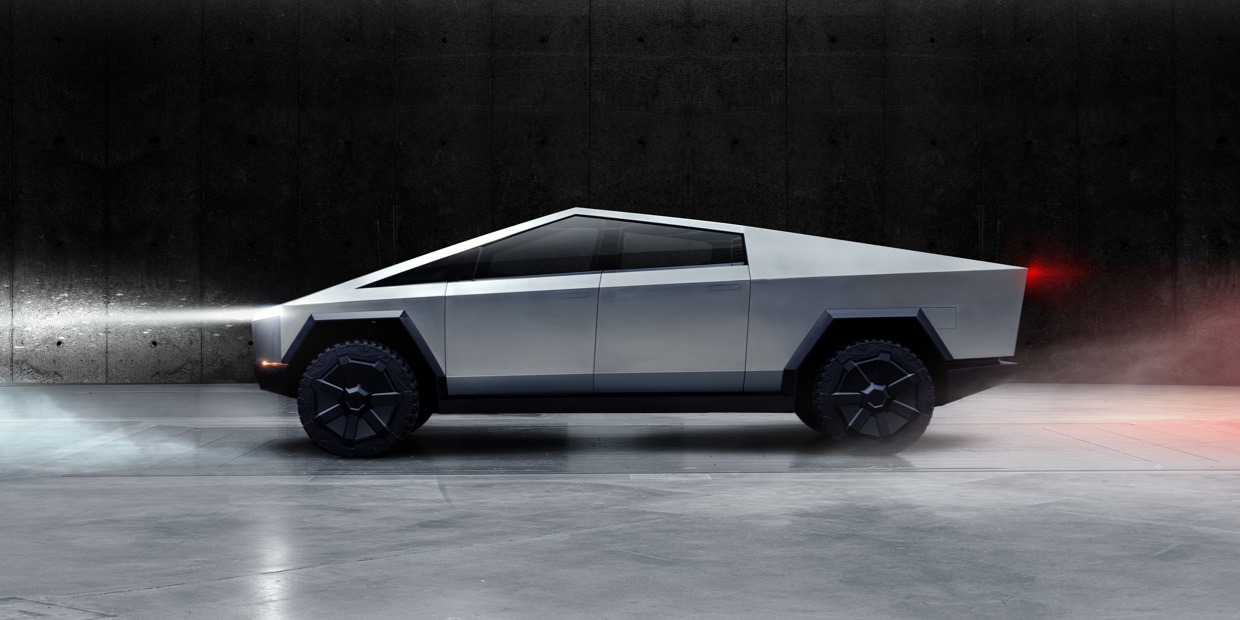 It was only last month that Tesla CEO Elon Musk revealed the automaker was on the hunt for a location for the next Gigafactory, eyeing possible locations in the central US.
Since then, we've seen a number of jurisdictions attempting to lure Musk and Tesla with attractive incentives that could save the company millions. The most recent to join the race is Wichita, which earlier this week launched a website and campaign offering up a 800-acre site for the factory.
It appears they may have been a little too late, as Musk revealed yesterday during the Q1 2020 earnings call that he could announce the new location as soon as next month.
He elaborated further that the announcement next month is "likely", but if not, it will definitely be within the next 3 months.
Once complete, the new Gigafactory will be the second vehicle manufacturing facility in the US for Tesla. Since the other facility in Fremont is already at capacity and can't add new lines, the new location is needed to build the upcoming Cybertruck.
We'll be getting our first in-depth look at the Cybertruck during the sixth season of Jay Leno's Garage, which premiers on CNBC on May 20.