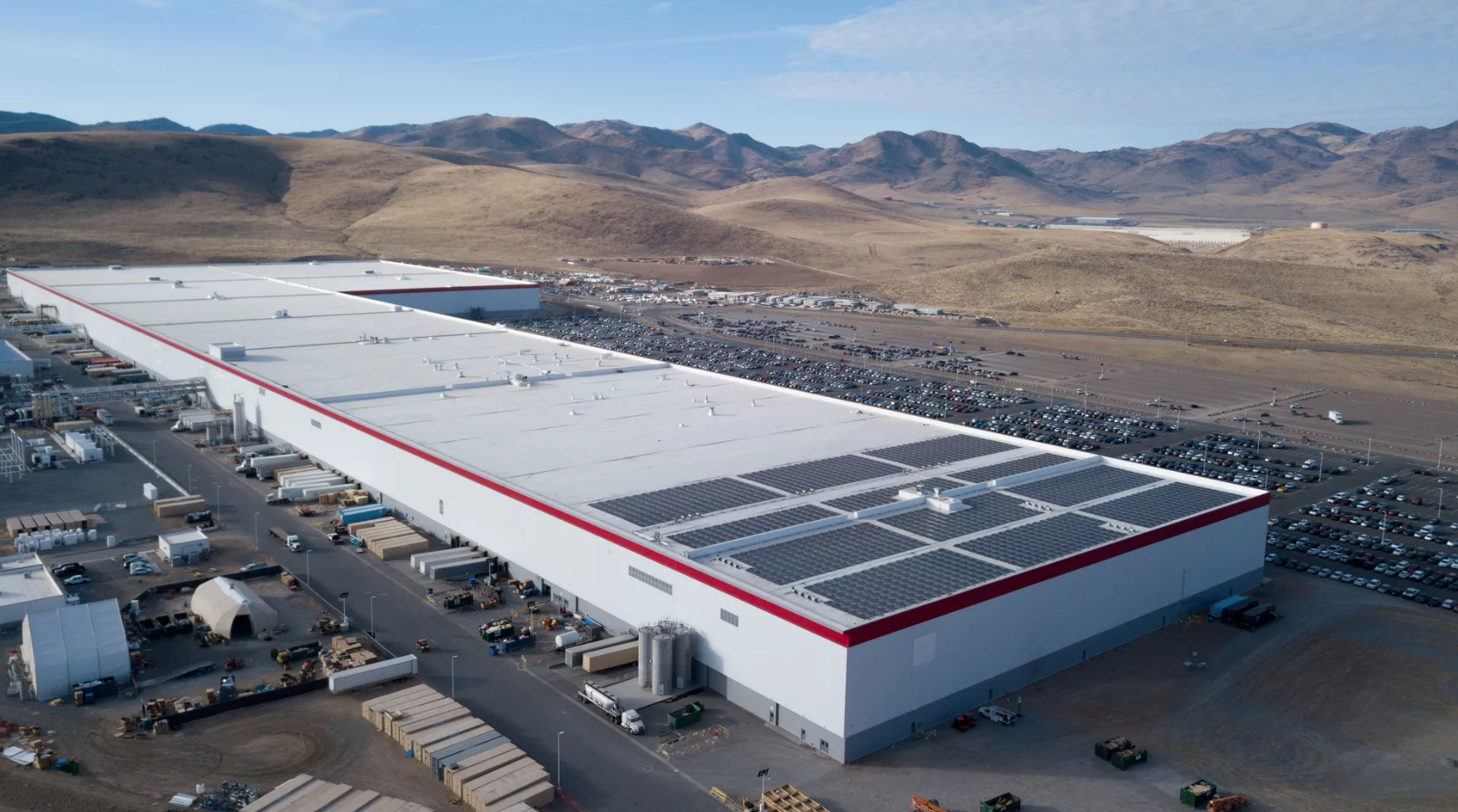 Tesla CEO Elon Musk revealed on Twitter last night that the California-based automaker is looking to expand by building another Gigafactory in the United States.
The new factory would produce both the upcoming Cybertruck and Model Y crossover, according to replies made later by Musk.
Scouting locations for Cybertruck Gigafactory. Will be central USA.

— Elon Musk (@elonmusk) March 11, 2020
Currently locations in the central part the US are being considered, according to the tweet. One location that is reportedly already on the shortlist is Nashville, Tennessee according to a source familiar with the matter who revealed the information to TechCrunch.
Tesla currently has a number of factories in the US. There is the Gigafactory in Fremont, California which produces all of the current models offered by Tesla. Tesla also has Giga Nevada in Reno, which produces battery packs and electric motors for the Model 3.
There is also Giga New York in Buffalo, which is currently producing solar cells and modules. The future of that factory is in the air after Tesla recently ended their relationship with Panasonic, who was producing the solar cells at the factory.
The most recent factory to be constructed is Giga Shanghai in China, which recently started producing the Model 3, and will produce the Model Y later this year. Tesla is also in the beginning stages of constructing another factory in Berlin, Germany.