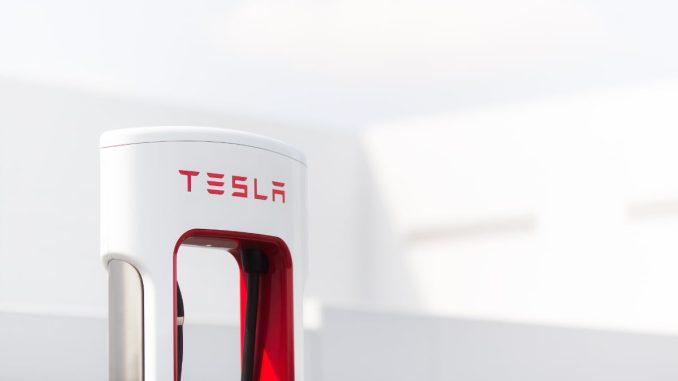 Although not exactly on schedule, Tesla has updated their map of upcoming Supercharger locations across Canada.
This update is definitely not the biggest we've seen, but several new stations have been added across the country. Unfortunately several proposed locations have also been removed as deals have apparently fallen through, for now.
Here are the all the new changes by province, along with the targeted opening dates.
British Columbia
Kamloops – Q3 2022
Mission – Q2 2023
Merritt – Q1 2023 (3rd location)
Vancouver – Q2 2023
Vancouver, West – REMOVED
Alberta
Saskatchewan
Wynard – Q1 2023
Yorkton – Q2 2023
Ontario
Brantford- Q2 2023
Napanee – Q4 2022
Scarborough – Q1 2023
Quebec
Rouyn Nouranda – REMOVED
Saint Saveur – REMOVED
Val D'Or – REMOVED
You can access Tesla's map here.