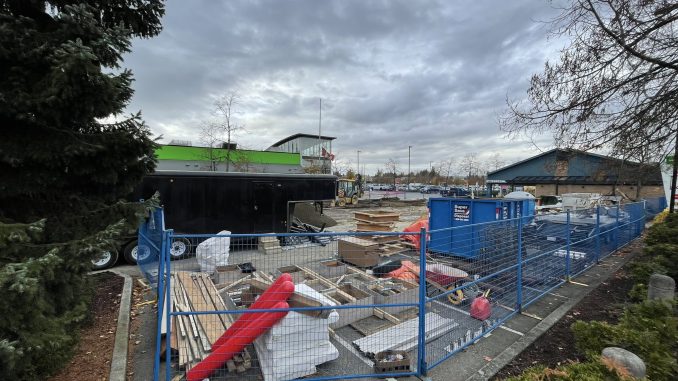 British Columbia's second most populous city is about to get its third Tesla Supercharger. A new station was found under construction earlier today in South Surrey, just outside of Vancouver.
Located in the parking lot next to Save-On-Foods at 3033 152 Street, the site was first spotted by Drive Tesla reader Andrew Krygsveld, showing crews have just begun excavation work to begin installing conduit and the necessary underground wiring for the Superchargers.
Bet you a $tsla share I know what this is?!
Looks like Tesla Supercharger going in at Save on Foods at 152nd and hwy 99. @MarcoRPTesla @DriveTeslaca @TeslaOwnersBC @TeslaMotorsClub @bchydro is there and you can see all the conduit. Plus saw charger stands. pic.twitter.com/TdZEU98yst

— Andrew Krygsveld (@AndrewBKin) October 27, 2021
More photos taken this afternoon by Surrey Supercharger spotter @Vancity_Tesla show the unmistakable Tesla red bollards showing this is indeed a Supercharger under construction.
Based on the location and the number of existing parking spaces in this area of the lot, this will likely be a 12-stall V3 Supercharger when complete.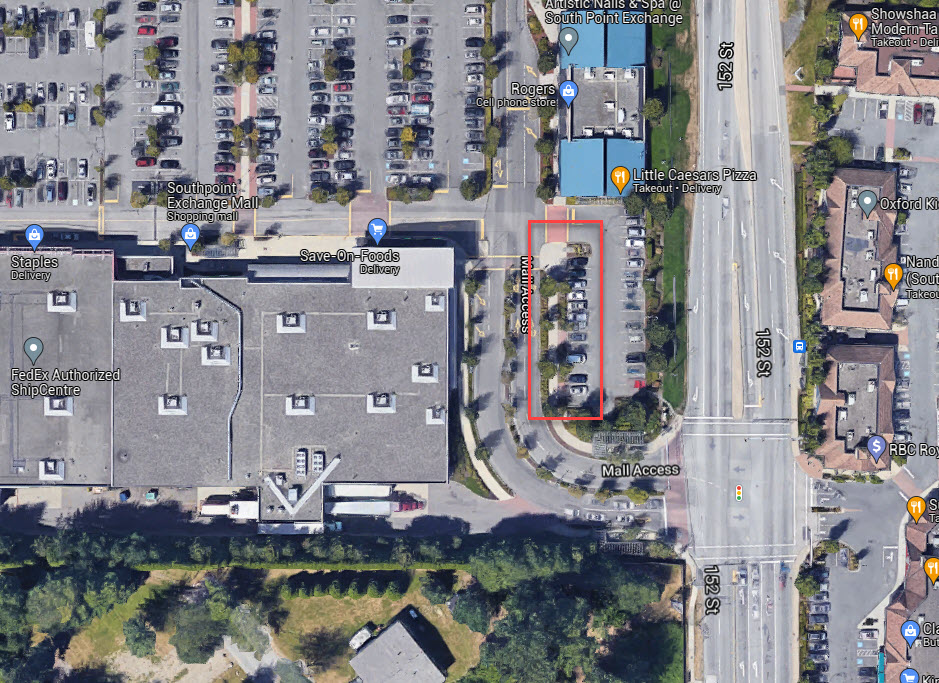 According to Tesla, this South Surrey Supercharger is slated to open in Q2 2022, but with construction already starting, it wouldn't be surprising to see it open before the end of the year.
This is the second Supercharger currently under construction in the area. Last weekend another station was found nearly complete in the underground parking lot of Guildford Village Shopping Centre in North Surrey.
Tesla equipment is already on site showing that site will also have twelve V3 Supercharger stalls, as well as 10 Destination Chargers.
These two new Superchargers will be a welcomed addition for Surrey Tesla owners, who frequently experience long lines at the existing 20-stall V2 Supercharger at Guildford Town Centre.