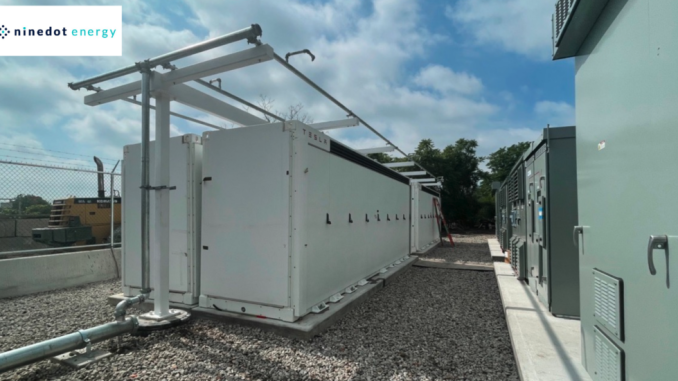 Tesla may primarily be known for electric cars, but it makes other products too. The city of New York has inaugurated the first battery energy storage solution (BESS) using Tesla's Megapacks in the Bronx, as reported by Energy Storage New.
We reported that PG&E commissioned the Moss Landing Elkorn BESS project with 256 Tesla Megapacks in June.
NineDot Energy is the company developing the 3.08 MW/12.32 MWh BESS project named Gunther. The batteries last four hours and are integrated with solar PV panels as a canopy. The facility is capable of getting energy from bi-directional charging EVs.
NineDot Energy CEO and co-founder David Arfin said, "Building battery storage sites in a dense urban environment requires an unusual set of skills and experience all brought together in NineDot Energy, as well as support from a wide range of visionary regulators and policy-makers and a terrific group of dedicated partners who we are thanking today."
Gunther was partly funded by the New York State Energy Research and Development Authority (NYSERA), which contributed US$1.2 million.
Tesla's Megapacks have been used in many BESS projects worldwide, including in a 12 MWh facility in Somerset, UK. They will also be used in Hawaii's 185 MW energy storage project. According to IHS Markit, the company ended 2021 as the third largest BESS system integrator.
As of early last month, Tesla had half a billion dollars worth of Megapacks waiting to be delivered.