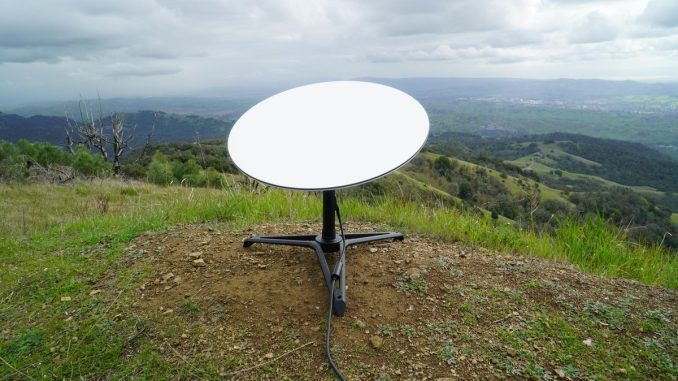 After first providing dozens of Starlink terminals to Ukraine earlier this week, SpaceX CEO Elon Musk has announced the company is doing even more to help keep the government and citizens connected in the middle of a war.
As the country suffers from attacks against its infrastructure, including electricity providers, Musk said his company is updating the software of the Starlink terminals to use less power so that even just a car cigarette lighter would provide enough to power Dishy McFlatface.
Not only that, SpaceX is also enabling mobile roaming, allowing the phased array antenna to maintain a connection when in a moving vehicle.
Updating software to reduce peak power consumption, so Starlink can be powered from car cigarette lighter.

Mobile roaming enabled, so phased array antenna can maintain signal while on moving vehicle.

— Elon Musk (@elonmusk) March 3, 2022
Showing just how serious the situation is in the country, Musk also warned Starlink users that the chances of being targeted by the Russians is high as it is the "only non-Russian communications system still working in some parts of Ukraine."
To keep as safe as possible, Musk suggested to only turn on Starlink "when needed and place antenna as far away from people as possible," and to camouflage the dish to "avoid visual detection."
When asked if simply spray painting the white dish black would suffice, Musk said that would work if it was a thin layer and the spray paint had no metal particles.
Important warning: Starlink is the only non-Russian communications system still working in some parts of Ukraine, so probability of being targeted is high. Please use with caution.

— Elon Musk (@elonmusk) March 3, 2022
Place light camouflage over antenna to avoid visual detection

— Elon Musk (@elonmusk) March 3, 2022