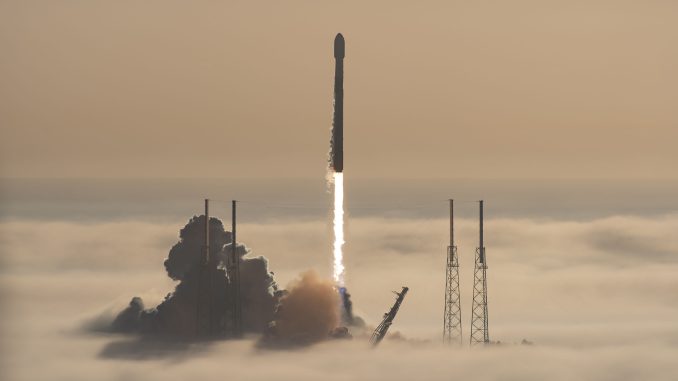 SpaceX has recorded a Falcon 9 rocket crash, although in this particulate case it was not yet launched.
The Texas-based company builds its engines and rockets in one place and moves them to another for testing. From there, they either return to the construction site or the launch area.
However, this particular rocket crashed into a bridge while being transported on the highway in Texas. The crash was caused by the bridge being too low in height.
As confirmed by NASA, the unfortunate Falcon 9 rocket was planned for its Crew 5 mission. NASA and SpaceX were testing the rocket.
NASA published a press release concerning the incident, saying, "SpaceX is removing and replacing the rocket's intermediate stages and some onboard instruments after the equipment was damaged in transit from SpaceX's Hawthorne, California manufacturing facility to the company's test site in Texas for testing.
After the equipment replacement is completed, the launch vehicle will undergo phased testing and further evaluation before being accepted and certified for flight."
Crew 4 launched successfully in April.
SpaceX has secured the contract to launch NASA's next-generation space telescope, Nancy Grace Roman using the Falcon Heavy.