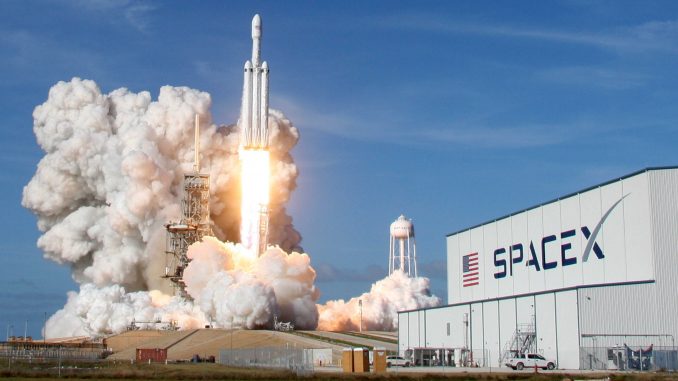 According to local documents, SpaceX may be looking to build a new facility in Bastrop County, Texas.
Bastrop County property records indicate that a company connected to The Boring Company, Gapped Bass LLC, transferred 46.5 acres to SpaceX on June 9, 2022.
The plot of land is east of Austin and is further out from Tesla's current site of Giga Texas.
By the looks of it, the new plot of land will be home to something called 'Project Echo.' According to Texas Commission of Environmental Quality (TECQ) filings, the project will be completed by March 31, 2023. However, the filings do not detail the project's purpose according to the Austin Business Journal.
It is unclear what Space X's Project Echo is.  Nor are there any indications of what the plans for SpaceX would be in the region.
Previous reports noted that SpaceX had reserved land beside Giga, Texas, but it is unclear if that is still the plan.
Neither SpaceX nor the Boring Company provided a comment on the land transfer.