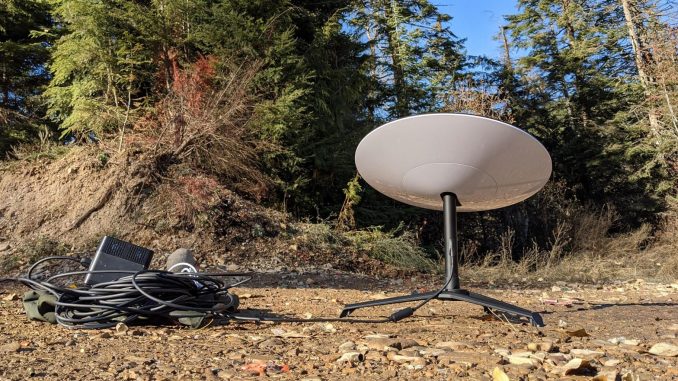 SpaceX just can't stop expanding its Starlink business. The company has obtained the license to operate its satellite internet service in Malawi, Africa.
The Malawi Communications Regulatory Authority (MACRA) has granted SpaceX approval to operate in the country.
It will use a local entity named Starlink Lilongwe Limited.
It is Malawi's first-ever license for high-speed, low-latency broadband satellite service, as reported by Nyasa Times.
SpaceX has about 3,000 Starlink satellites in orbit and more than 500,000 subscribers.
It has rolled out an offering for the aviation sector allowing passengers to connect to fast WiFi mid-flight.
Data speeds can reach 350 MB per second.
Malawi is giving SpaceX the nod at a time its citizens are complaining of high internet data costs.
However, a country official had hinted at a new development to help make data prices affordable. He was apparently referring to SpaceX's entry into the country's internet sector.
Meanwhile, down in Asia, China will not allow SpaceX to roll out Starlink within its borders.