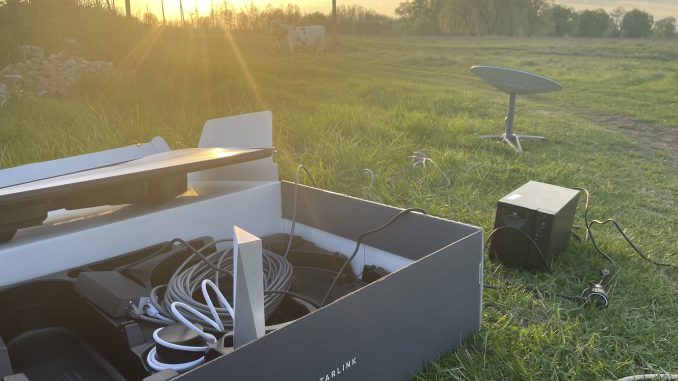 Dmitry Rogozin, head of the Russian Space Agency Roscosmos, threatened Elon Musk and SpaceX due to Starlink assistance in Ukraine.
Rogozin released a statement to the media noting that Starlink's assistance to the militants of the Nazi Azov Battalion and the Marines of the Armed Forces of Ukraine would have consequences.
Elon Musk posted the release on Twitter with the original Russian post and a translated post in English.
The word "Nazi" doesn't mean what he seems to think it does pic.twitter.com/pk9SQhBOsG

— Elon Musk (@elonmusk) May 9, 2022
Later on, Musk joked that he may die under mysterious circumstances.
If I die under mysterious circumstances, it's been nice knowin ya

— Elon Musk (@elonmusk) May 9, 2022
However, this is not the first time that Rogozin has targeted Musk.
When Musk had to take over Twitter, Rogozin posted this to his telegram channel.
The situation is presented as if the South African multibillionaire is fighting for freedom of speech on this social network, and the American Democrats, who have settled in power, are resisting this.
SpaceX started working with Ukraine on March 19, after Ukraine's Minister of Digital Transformation approached Musk on Twitter.
By March 27, the Ukranian military used Starlink internet services to execute drone attacks on Russian tanks and soldiers.
After attempted Russian jamming and hacking, Starlink updated the software and kept Russian interference attempts at bay.
SpaceX did not provide a comment on the threats from the Roscosmos head.