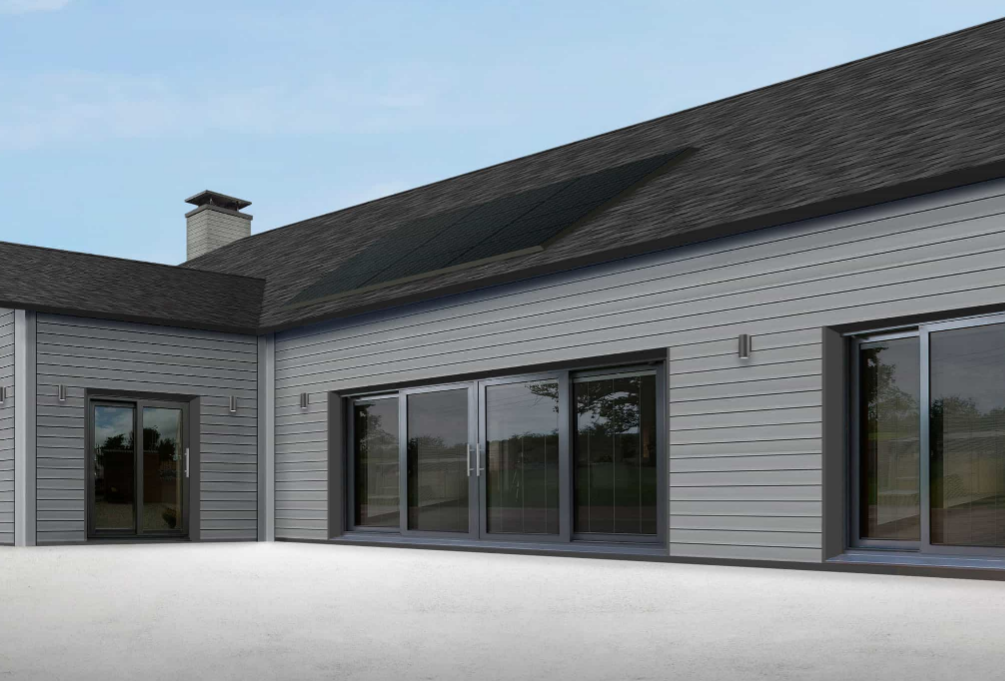 Tesla appears to be taking a new approach to their solar business by relaunching the program with traditional solar panels instead of solar roof tiles. News of the relaunch came via Tesla CEO Elon Musk on Twitter.
Save with big discounts at your favourite Tesla accessories stores, like 10% off at Tesmanian, TesBros and Nikola Pro, plus many more. Coupon codes at DriveTeslaCanada.ca/deals.
Tesla Solar just relaunched. Lmk what you think … https://t.co/mDoPO17YB9

— Elon Musk (@elonmusk) August 18, 2019
Canada is once again left out of the party as they are only launching in the U.S. to begin with. There is a Canadian version of the Tesla Solar website however, where interested customer can place a $100CAD refundable deposit on the panels. Tesla's new panels in three sizes.
Small – $10,070 USD (~$13,000 CAD) – averages 10-14 kWh per day
Medium – $20,140 USD (~$26,500 CAD) – averages 19-27 kWh per day
Large -$30,210 USD (~ $40,000 CAD) – averages 29-41 kWh per day
Earlier this year, Musk told investors that the company was close to releasing a 3rd version of the Tesla Solar roof tile. That announcement keeps the hopes a solar roof tile alive, but this cheaper option is available now to consumers in the US.
Will you be purchasing Tesla Solar once it is available in Canada?
Get 10% off at Tesloid.ca or Tesloid.com with coupon code DTC10 at checkout. Quality Tesla accessories with FREE shipping across Canada and the US.