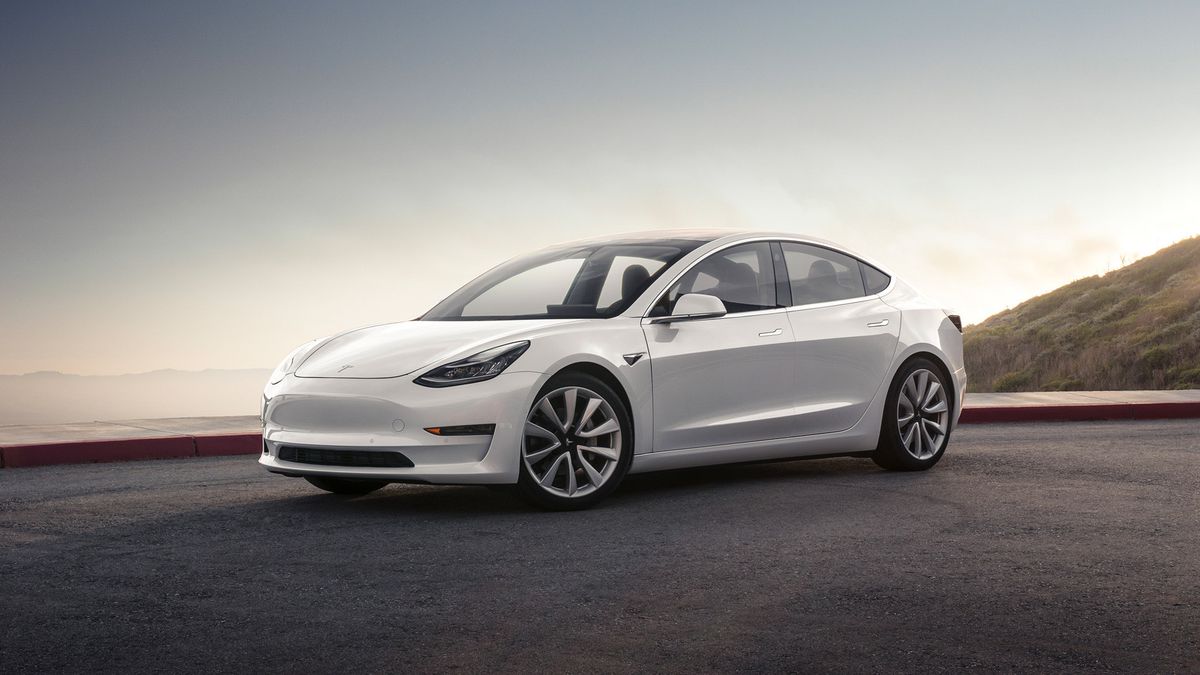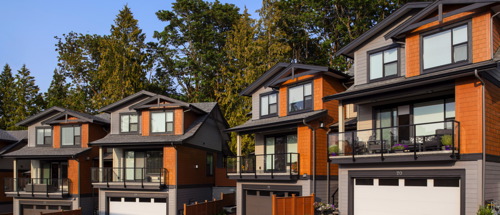 The real-estate market in Vancouver has definitely cooled off in the last year after seeing record increases in prices year after year. With the market cooling comes news that a Vancouver property
developer, Century Group, is enticing buyers for their Viridian development by including a brand new Tesla Model 3 with any purchase (~$55,000 value).
The project began construction in early 2018, and with the final push to sell the remaining 10 units came the idea to include with each purchase a free Tesla Model 3 and a charging cord. The Viridian project has a total of 57 townhomes in two to four-bedroom configurations, with prices starting at just over $1 million. The free car promotion will run from September 14th to October 31st, or until it runs out of Teslas.
If you're in the market for a new house, this is a pretty good incentive to purchase a unit in this development.
Would this incentive lure you in to buy a $1 million townhouse, just to get a free Model 3?