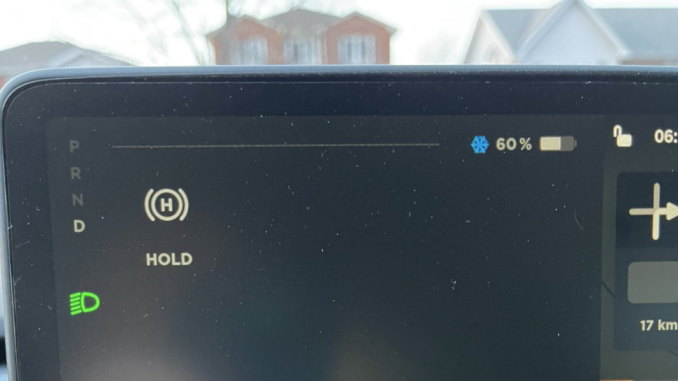 Tesla this week began deploying a new software update, 2021.4.11. Even though the release notes only mentioned bug fixes and improvements, one of those improvements appears to have been a significant one, especially for those in cold climates.
Several Canadian owners have noticed that after the update, their vehicles have almost full regenerative braking even with the blue snowflake on their battery. First noticed by Drive Tesla reader Ben Wo, this was occurring with less than 5 minutes of pre-heating in the morning.
I installed 2021.4.11 last night. This morning -9C the car showed the battery was cold, but I almost got full regen braking (only preconditioned 5 min) Has anyone else experienced this?@DriveTeslaca @akidesir @ByeonChansoo @NoahWebb_ @kkvr2823 pic.twitter.com/BnoPKXs9WW

— Ben Wo (@BenWo10) March 2, 2021
This was later confirmed by two other Canadian Tesla owners, Zack and Gary.
My blue looks like yours pic.twitter.com/a497WRzgeo

— Gary 🇨🇦 safe and careful driver #FSDBetaCanada (@akidesir) March 5, 2021
If true, this will be a huge improvement to overall driving experience for owners in cold climates. Previously even with a lengthy pre-heating session, the car can sometimes not have full regenerative braking completely changing the feel of the car and having to actually use the brakes.
Do you have 2021.4.11? Have you also noticed a change in your regenerative braking? Let us know in the comments below.