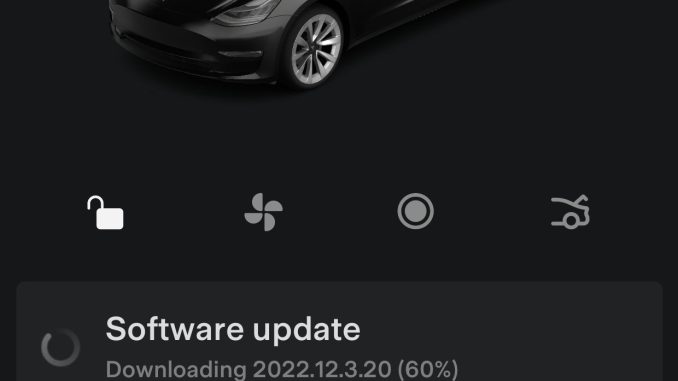 After a very long wait for some owners, Tesla has started rolling out the latest Full Self-Driving (FSD) Beta software to new testers on Saturday afternoon.
So far new testers have been added in both Canada and the United States, according to several of our readers who notified us of the rollout just after 2:00pm PST.
BREAKING 🚨: @Tesla #FSDBeta 10.12.2 is beginning to roll out to safety score folks! I had a 100 score previously FYI. Finally we can enjoy FSD Beta, THANK YOU @elonmusk! pic.twitter.com/dlCDf2OLLC

— Dan Burkland (@DBurkland) June 4, 2022
Incoming. New beta user. Score 100. Is this it? #FSDBetaCanada @DriveTeslaca pic.twitter.com/eCVxq5c4mT

— TeslaFUDKer. FSD Beta 10.12.2⚡️⚡️🇨🇦🇨🇦 (@technoking_420) June 4, 2022
So far we have received reports of owners with Safety Scores of 100 and 99, and even one of our readers who had a 97 receiving the 2022.12.3.20 software update.
It is still very early on in the rollout so if you have a good Safety Score and haven't received it yet, don't give up hope as just over one hour ago Elon Musk said FSD was expanding to 100,000 cars, indicating almost everyone who has opted in to the Safety Score should receive it.
Let us know in the comments below or tag us on Twitter (@driveteslaca) if you have received the update, and what your Safety Score was.
Also, FSD Beta 10.12.2 now expanding to 100k cars.

10.13 smooths out intersection control, especially long lefts, and starts to handle roads with no map data at all.

Last point is a big deal. Within a few months, FSD should be able to drive to a GPS point with zero map data.

— Elon Musk (@elonmusk) June 4, 2022