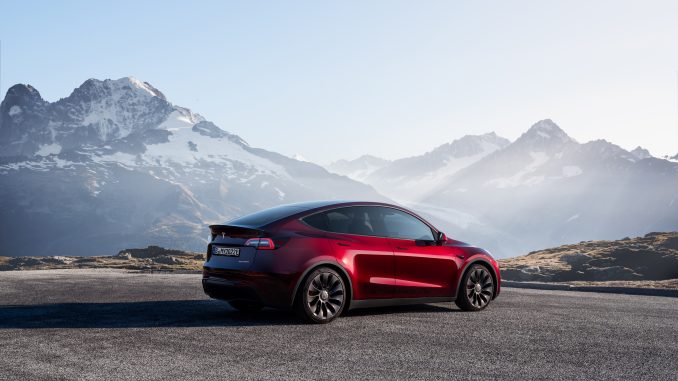 Tesla cut prices of the Model 3 and Model Y in many markets around the world last week, with prices in China dropping to their lowest point ever. That price drop has now made China the cheapest country in the world to buy either the electric sedan or the electric SUV, but how do prices compare across all of Tesla's other markets?
Thanks to an analysis of prices around the world by Nukeni.com, we have the answer, and when comparing prices in US dollars, Canada actually comes out ahead compared to our neighbours to the south. This hasn't always been the case as there used to be a substantial differential in prices between the two countries.
Model 3 Prices
China is by far the cheapest country to buy the Model 3 RWD and Performance variants, coming in at just $33,851 USD and $48,575 USD respectively. That compares to the equivalent of $44,751 USD for Canadians to buy the RWD variant, and $61,171 to buy the Performance (the Long Range is still unavailable to order), good enough for Canada to rank as the 8th least expensive country to buy either variant.
The US ranks 10th for the RWD variant with a price of $46,990, and ties with Puerto Rico at 11th for the Performance at $62,990.
If you are wondering where the most expensive country is, that goes to Italy where it costs $61,382 for the RWD, Denmark at $70,500 for the Long Range, and Mexico at $81,065 for the Performance.
Model Y Prices
The results are quite similar for the Model Y. China takes the top spot for all three variants of the electric SUV – RWD, Long Range, and Performance, by as much as $6,000.
Canada again takes 8th place for the LR at $63,408, while for the Performance Canada slips to 9th at $67,138. These prices are still below the US which ranks as the 10th and 12th least expensive country to the buy LR ($65,990) and P ($69,990) Model Y.
The most expensive country's to buy the Model Y are Singapore (RWD – $69,170), Mexico (LR – $82,635), and Denmark ($90,459).
Here are the full country rankings for both vehicles. How does your country compare? Let us know in the comments below. You can also visit the Nukeni website and compare prices in your local currency.