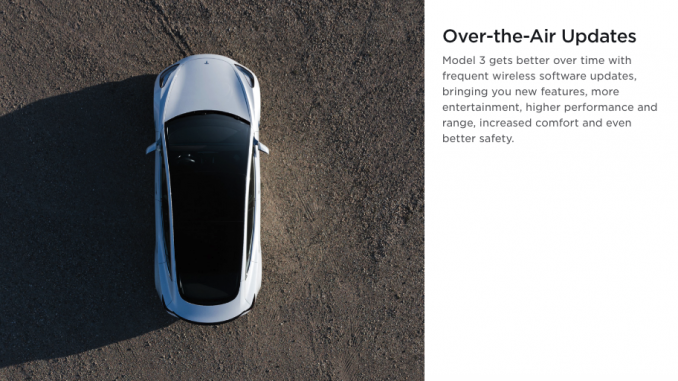 While the mainstream media headlines will call it a massive recall of nearly 1.1 million vehicles, Tesla will soon deploy a free over-the-air (OTA) software update to correct an issue with the automatic window reversal system.
According to the details of the recall posted on the National Highway Traffic Safety Administration (NHTSA), a closing window may pinch a person's arm or fingers, or whatever part of the body is in the way, with more force than federally required. In addition, the window may also retract less than the required distance.
The recall covers an estimated 1,096,762 vehicles, including 2021-2022 Model S and Model X, 2017-2022 Model 3, and 2020-2021 Model Y.
Unlike legacy automakers which would have to physically service 1.1 million vehicles, Tesla says it will simply deploy a free OTA software update "that enhances the calibration of the vehicle's automatic window reversal system behavior to ensure compliance with FMVSS 118, Section 5, in all loading conditions."
The issue was first detected during product testing between August 19 and 23, 2022, when employees noticed the automatic window reversal system had "greater than expected variations in response to pinch detection."
After additional testing to confirm the issue, Tesla decided to issue a voluntary recall on September 12, 2022.
Tesla says the issue was corrected in production on September 13, 2022.
You can read the full recall notice below.