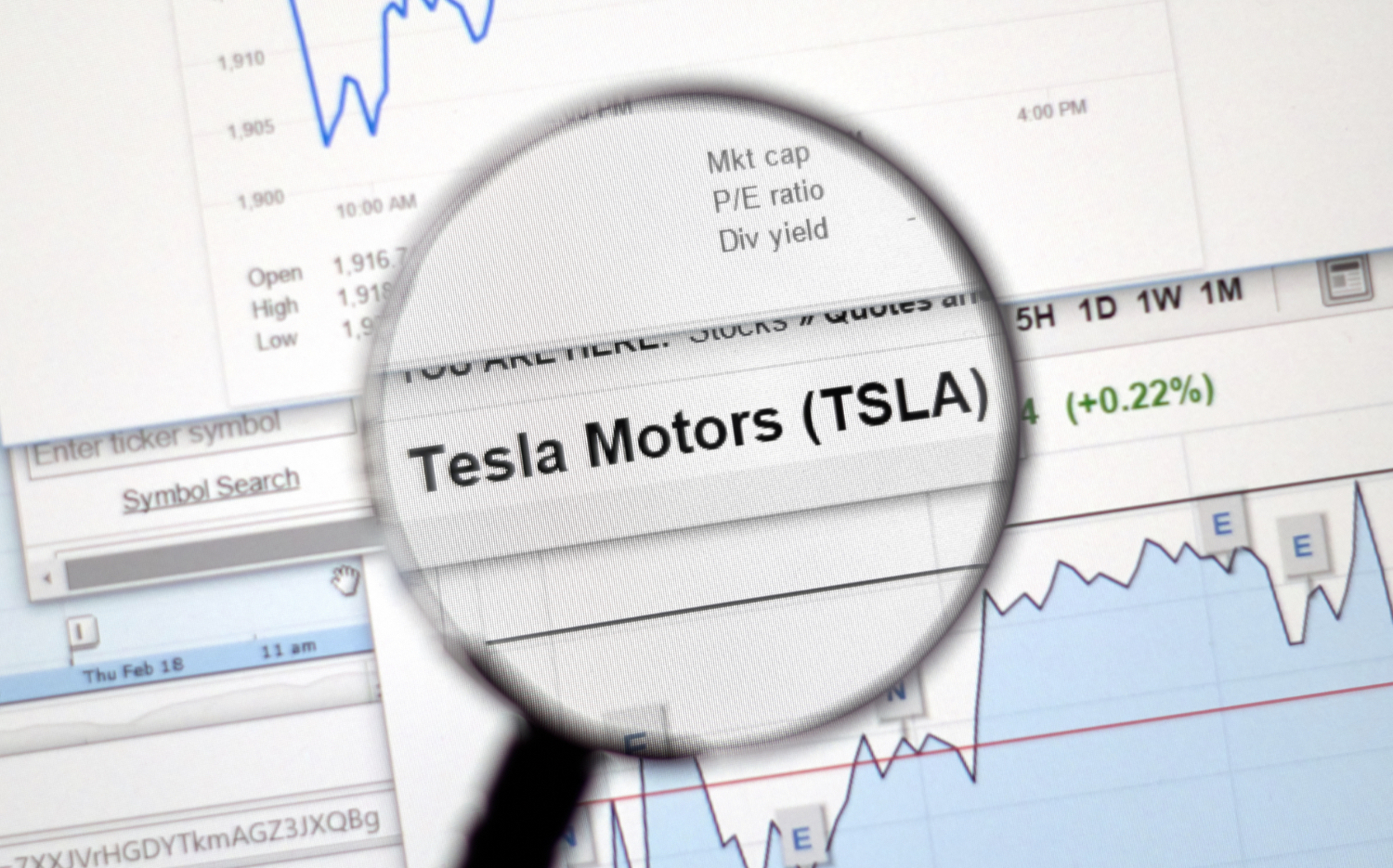 On the heels of the announcement that Tesla (TSLA) will soon be joining the S&P 500 Index, Wedbush Securities has updated their outlook for the automaker.
According to analyst Dan Ives, Tesla could hit 1 million deliveries by as early as 2022, but believes a more likely timeline would be 2023. Part of the reason for the big increase in sales volume is due to the world's largest market for electric vehicles (EVs), China.
In a note to investors, Ives described China as a "greenfield EV market opportunity," where overall EV sales could potentially double in the country over the next few years. With Giga Shanghai ramping up production and expected to reach over 500,000 vehicles produced next year, Tesla could be a major benefactor of that demand.
Another factor leading to Ives' positive outlook for Tesla is the potential for new EV tax credits and incentives in the US, which he believes could come with a new Biden administration.
Ives updated his bull-case price target for Tesla from $800 to $1,000, while maintaining a neutral rating for the automaker. The analyst's price target also increased from $500 to $560.
Legal Disclaimer – Darryn holds shares of Tesla, Inc. (TSLA) and has no plans to change any positions within 72 hours.