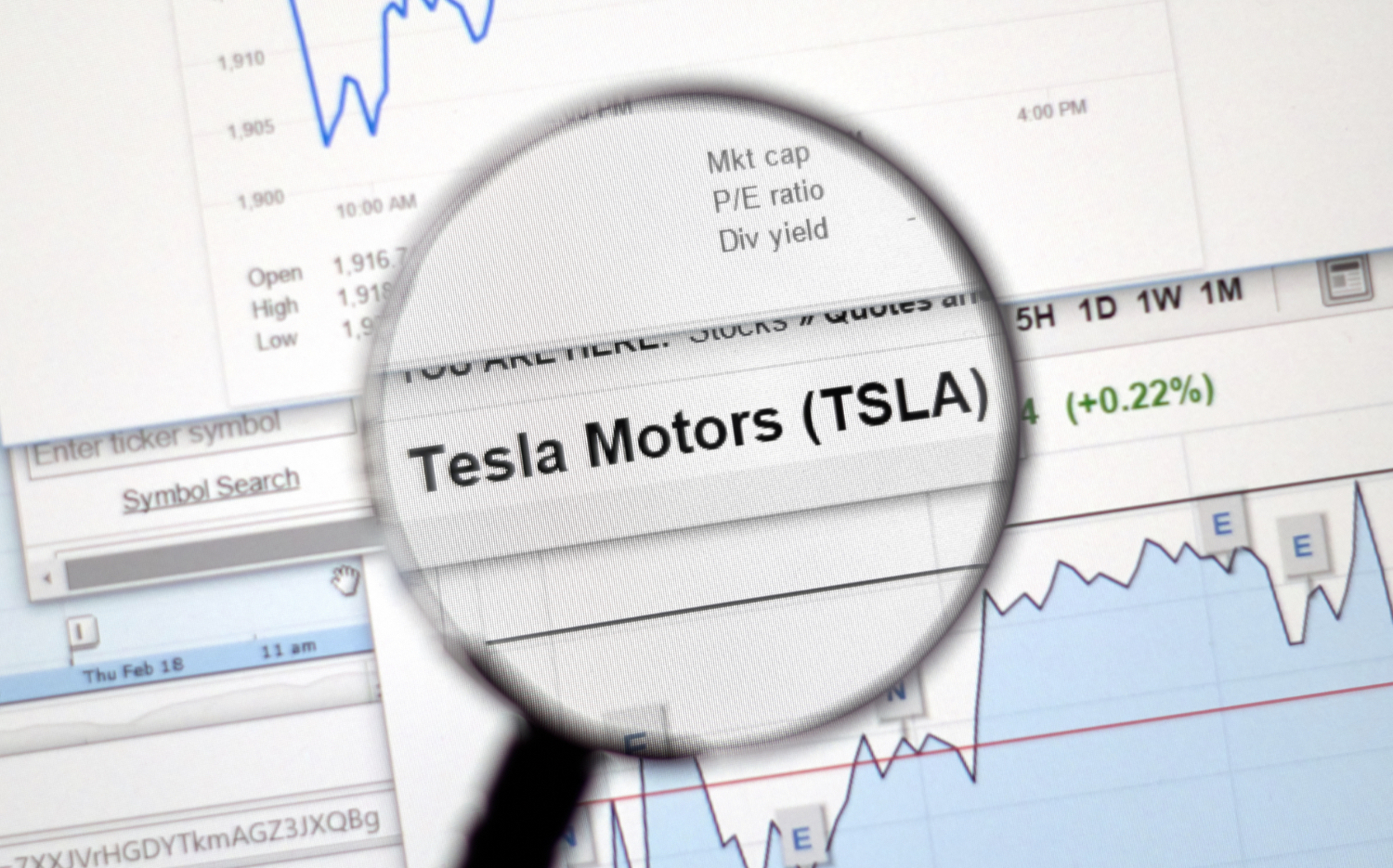 After months of waiting, S&P Global announced Monday Tesla (TSLA) will be added to the S&P 500 before trading begins on Monday, December 21 2020.
Save with big discounts at your favourite Tesla accessories stores, like 10% off at Tesmanian, TesBros and Nikola Pro, plus many more. Coupon codes at DriveTeslaCanada.ca/deals.
Just a year ago the idea of Tesla becoming part of the exclusive stock market index would have seemed far fetched. To be included, not only does the company need a market capitalization of more than $8.2 billion, it also need to record four straight quarters of profitability as determined by general accepted accounting principles (GAAP).
Then Tesla rattled off what is now five straight profitable quarters, reaching a market capitalization of more than $400 billion (now sitting just below that level at $387B).
Many were expecting the automaker to be added earlier this year after reporting its fourth straight profitable quarter in Q2 2020. Despite meeting all the criteria, Tesla wasn't selected by what's known as the "Index Committee" to join the list when changes were announced in September.
When Tesla is finally added to the S&P 500 next month, it will already be one of the 10 most valuable companies in the index.
Shares of Tesla (TSLA) rose sharply in after hours trading after the new was announced, increasing more than 11% to nearly $450 per share at the time of publication.