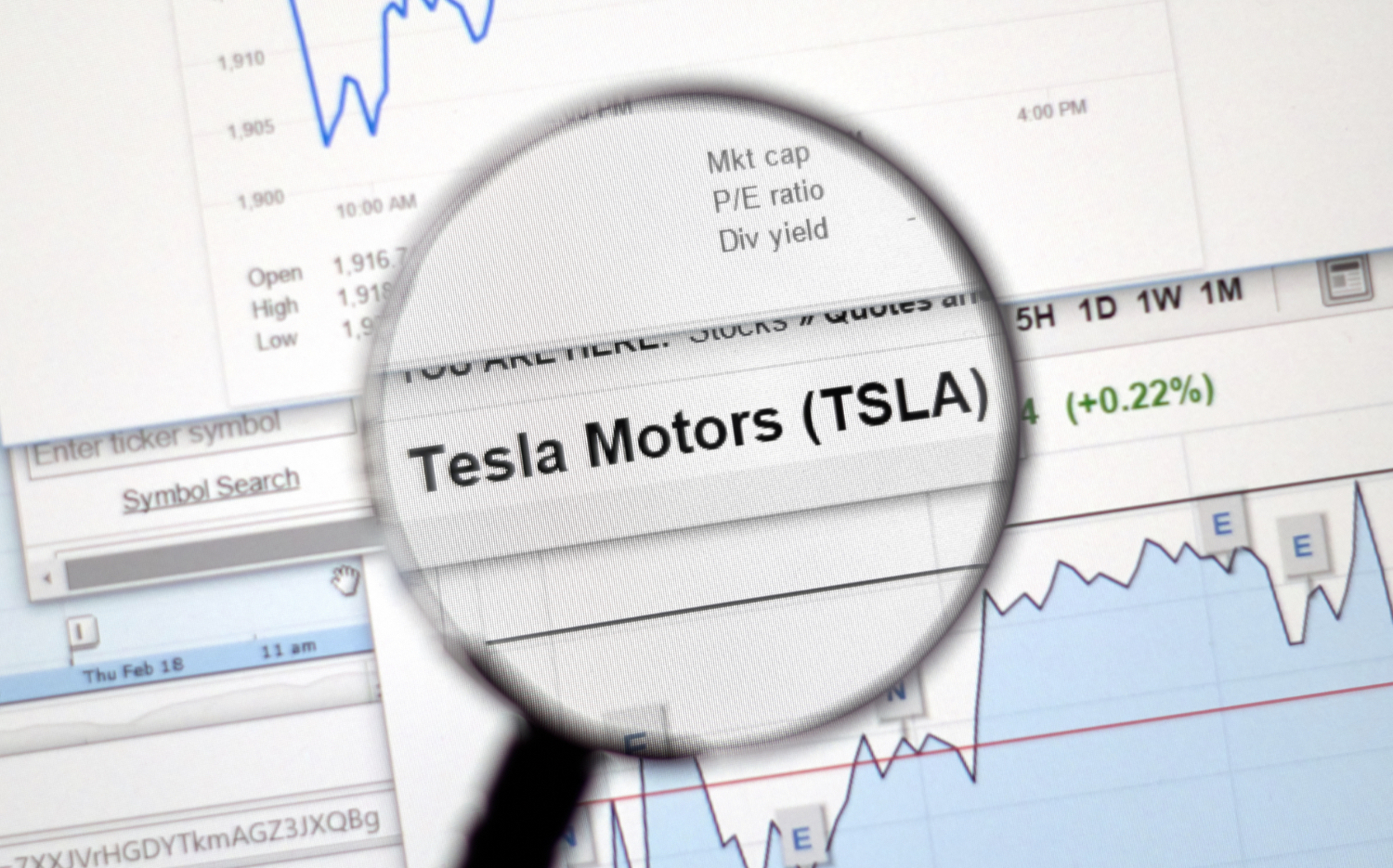 Jefferies analyst Philippe Houchoise changed their Tesla (TSLA) recommendation from 'hold' to 'buy' on Monday, citing the introduction of the new Model Y as a big positive for the automaker.
With the upgrade to 'buy', Houchoise also lowered his price target from $800 per share down to $650 per share (via CNBC).
According to his note to clients, Houchoise said the lower price target is due to risk for lower demand currently in the US due to low gas prices, but cited the risk as in the near term only.
Houchoise also commented on the introduction of the new Model Y SUV, saying it has effectively doubled Tesla's market coverage. Tesla CEO Elon Musk has said in the past he believes the Model Y will outsell the Model S, Model 3, and Model X combined.
Tesla shares closed the day up 7.55% at $516.24 per share.