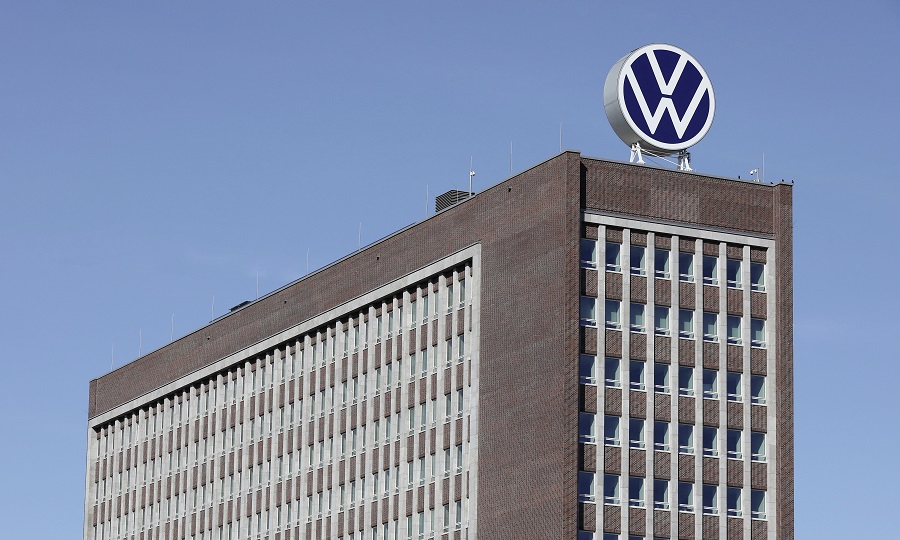 In an effort to streamline its self-driving software development, Volkswagen (VW) is moving into the cloud and has selected Microsoft as its partner.
The German automaker is currently working on self-driving software for its future vehicles, as well as driver-assist technology on its current vehicles.
Showing why Tesla has such an advantage over legacy automakers, VW develops these software solution independently and on different platforms.
In a deal announced Thursday, those different groups will now use a common cloud service from Microsoft.
Dirk Hilgenberg, chief executive of Car Software at VW said developing the software in the cloud will also make it easier to deploy over-the-air (OTA) updates to its vehicles, stressing the importance of the feature in an interview with Reuters.
"Over-the-air updates are paramount. This functionality needs to be there. If you can't do it, you will lose ground."