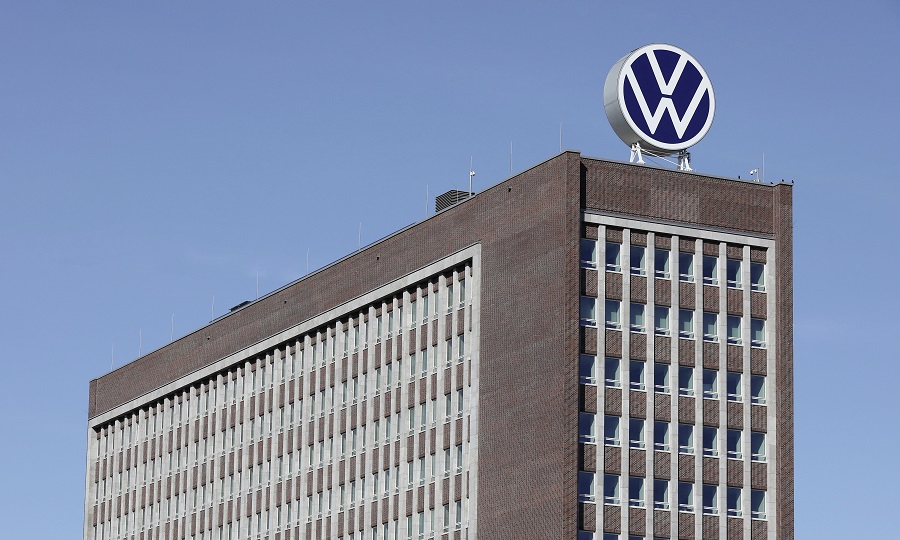 Volkswagen (VW) expects to ramp up production in the second half of the year as the auto manufacturer continues to struggle with supply chain issues.
The news comes from Chief Executive Herbert Diess, who noted that the company would experience a continued hit from the shortage of semiconductors this year.
However, he also sees an opportunity for further production in the second half of the year.
VW is still unable to build all the cars they could sell. Although the shortage is getting better, it is still a barrier to growth for the German-automaker.
This month, VW said that night shifts would be cut on some production lines in their Wolfsburg plant due to the shortage, reports Reuters.
The company would also need to make some capacity adjustments in the medium term.
Interestingly, VW said their only major challenge is their supply of semiconductor chips.
However, things are not all bad for one of the major players in the auto sector. As per Diess, VW's top passenger models sold out for the entirety of 2022, and its truck business filled its order books.
So, it is not all doom and gloom out of Germany for Diess and VW.