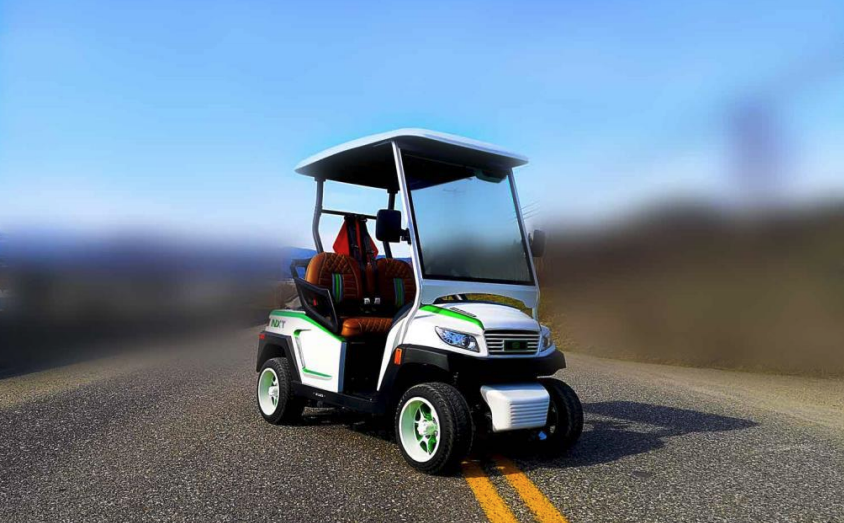 It is probably the exact opposite of what you think of when you think of an electric vehicle (EV). When it comes to Tesla, typically you think fast, modern, hi-tech.
But these EVs from Simolo Customs Ltd. of Vernon, British Columbia, are not quite a Tesla.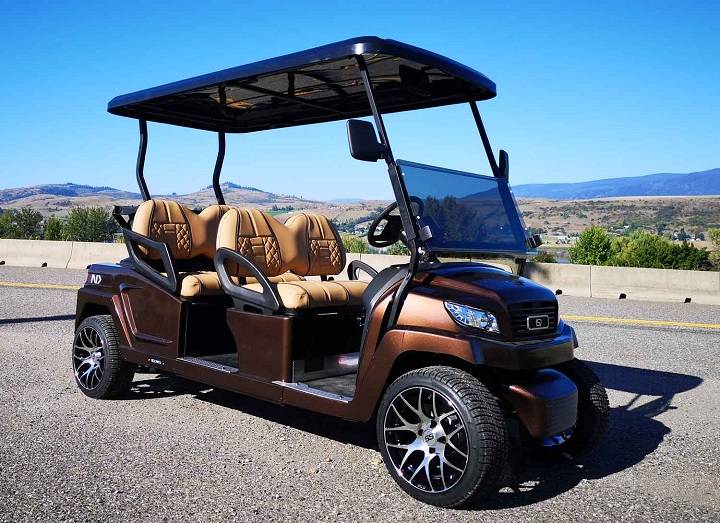 The company has now been given approval by Transport Canada, an industry first in Canada, after five years of planning and development to begin manufacturing low-speed electric vehicles (LSV) based on their NXT line of EVs.
Simolo Customs CEO Jeffery Holomis told Drive Tesla Canada that this accomplishment was years in the making.
"This has been a project we have had on our radar for over 5yrs and was not easily achieved. We are extremely excited as a company to be recognized as an LSV manufacture in Canada and look forward to the future opportunities that it brings to our industry both locally and globally."
LSVs are typically found in resort communities across the US, but there were no options that met the Canadian requirements for LSVs set by Transport Canada, until now.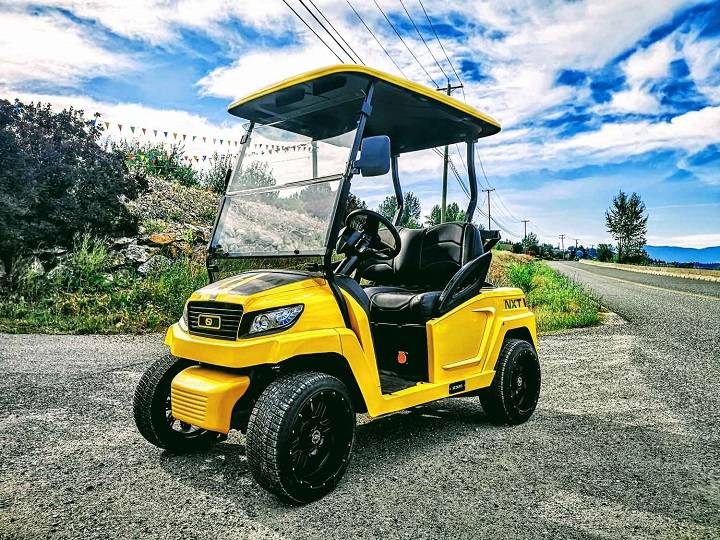 While they may look like a regular golf cart, there are some important differences that set them apart.
LSEVs have a maximum speed limit of 40km/h, and require signal lights, headlights, tail lights, rear-view mirror, a DOT approved windshield, and seat belts.
The company will manufacture a variety of different models, with the cheapest 2-seater version starting at $12,495.