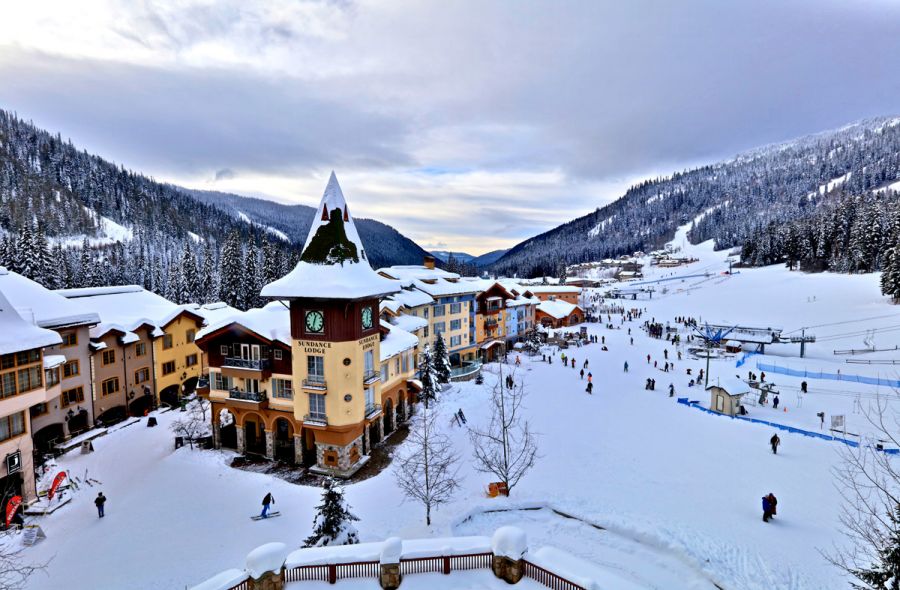 Drivers of electric vehicles (EVs) may soon be able to travel up for a day of skiing at Sun Peaks, a ski hill just outside Kamloops, British Columbia, with the installation of two EV chargers.
The chargers will be a long time coming when they do finally arrive, as efforts have been made since 2015 to install EV charging stations in the village according to Sun Peaks News.
The project is being funded by Sun Peaks Resort Mountain Municipality (SPMRM) and Charge North, an initiative of Community Energy Association (CEA). The program hopes to develop an electric vehicle (EV) charging station network of over 2,780 kms from south of Kamloops to Haida Gwaii.
If all goes according to plan with obtaining the necessary equipment, logistics, site assessments, and the required funding is in place, it is hoped the installation could begin in early 2021.
While having chargers at the top of the mountain will help draw new customers, the struggle is going to be when you head up the mountain expecting to be able to charge, only to find the stations occupied.
Unless charging fees are considered like Powell River just implemented this week, idle time at the chargers could become a real problem. Customers of the mountain are not going to want to cut their skiing or snowboarding short to go and move their car.
Have you ever charged your EV while skiing? What was the experience like for you?
Featured image via Kelowna Now