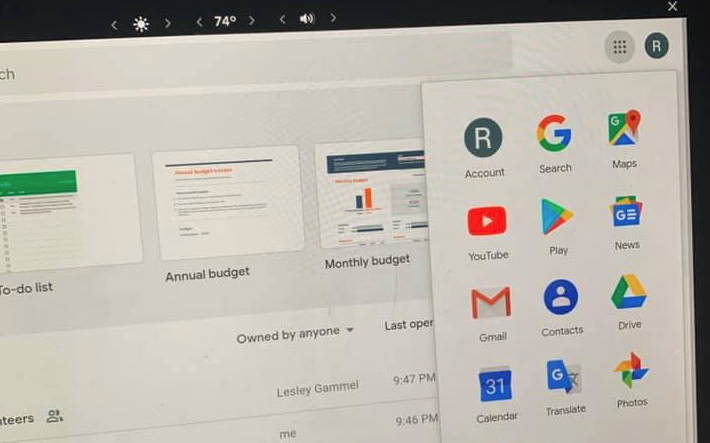 Now that the V10 software update has been out for a while and as more and more people receive it, some "hidden" features are being discovered by Tesla owners around the world.
One recently discovered trick is the ability to access sites like Google Sheets, Google Drive, and even Office 365 from the in-car browser.
With the access to Youtube in Tesla's Theatre, you can also log-in to your Google account through Youtube. Doing this gives you access to all the other apps, like Google Sheets, Google Photos, and Google Drive, as seen in these photos below.
Keep in mind that for privacy and security, anyone in you car would be able to access your documents stored in any of these cloud services.
Have you discovered any other hidden tricks and easter eggs in the new V10 software?
Thanks to Rich Parry for the photos.