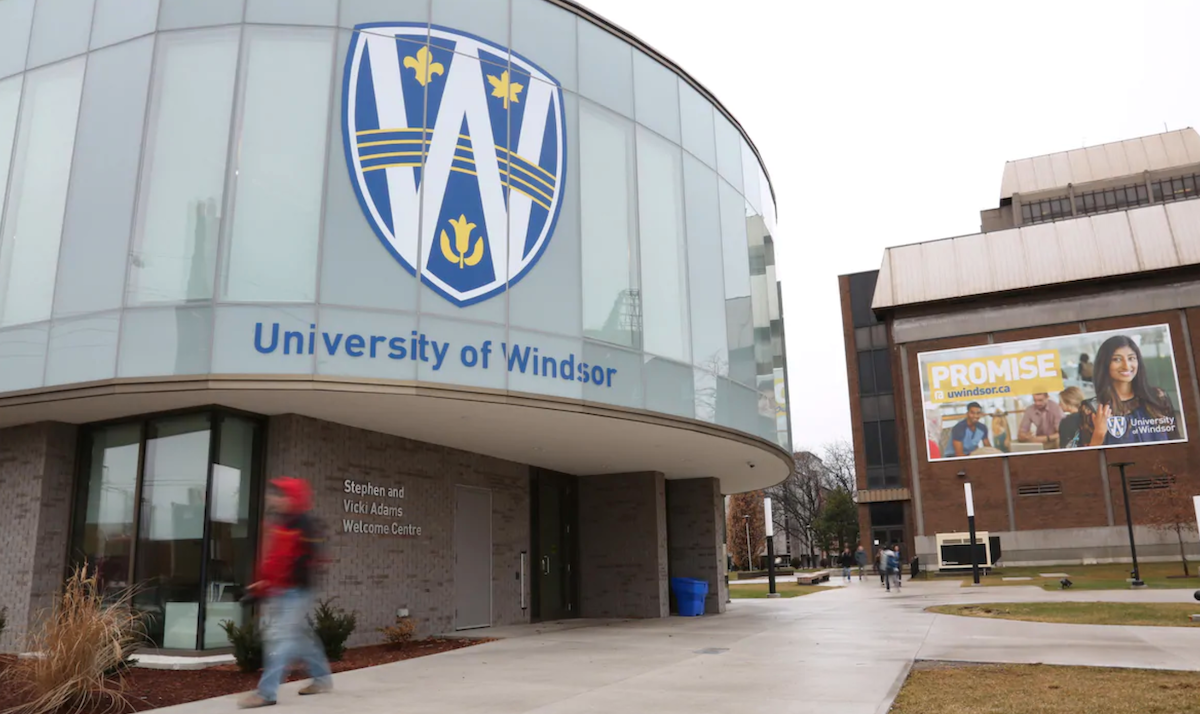 Students and researchers at the University of Windsor will soon be helping to develop the next generation of electric vehicle (EV) motors in collaboration with the Canadian auto industry.
Led by the Faculty of Engineering's Narayan Kar, the team at UWindsor received $1.9 million in funding from the Natural Sciences and Engineering Research Council of Canada (NSERC). An additional $2.4 million of cash and in-kind investment was provided the auto industry.
As part of its goal, the team hopes to develop a lightweight, compact, aluminum-intensive induction motor for EVs.
"Our students will acquire research expertise and capabilities by interacting with supporting organizations to advance induction motor and automated motor testing technologies and to help propel a paradigm shift in overall electric vehicle design," Kar told CTV News.
With the growing popularity of EVs and governments around the world setting strict targets for annual EV sales, the researchers say there is a crucial need for high-performing, compact, light, cost-effective and easily manufacturable electric motors.
Partners in the research include Ford Motor Company of Canada, and D&V Electronics which designs and manufactures state of the art Performance, Endurance and Production testing systems for the global automotive industry. Also involved is Nemak, a leading provider of innovative lightweighting solutions for the global automotive industry.