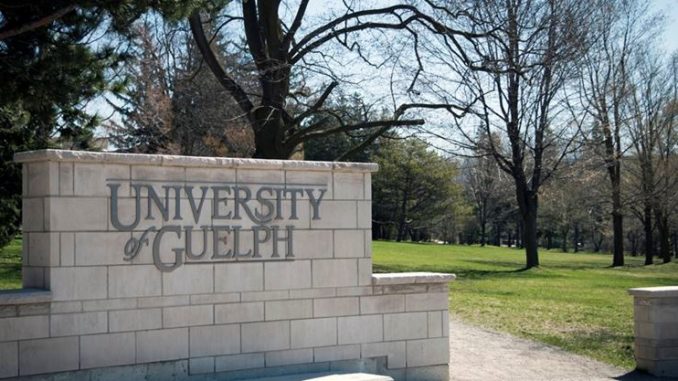 Students at the University of Guelph will soon have a lot more options to charge their electric vehicles (EVs) while on campus thanks to a large investment from the Government of Canada.
Save with big discounts at your favourite Tesla accessories stores, like 10% off at Tesmanian, TesBros and Nikola Pro, plus many more. Coupon codes at DriveTeslaCanada.ca/deals.
Lloyd Longfield, Member of Parliament for Guelph, on behalf of the Honourable Seamus O'Regan, Canada's Minister of Natural Resources announced Natural Resources Canada (NRC) will provide $100,000 to build 20 new EV chargers on campus.
The University of Guelph is contributing a further $106,650 towards the project, for a total project cost of $206,650.
The 20 new Level 2 EV chargers will be added to the existing 25 Level 2 chargers at the University of Guelph. This new project will bring the total numbers of chargers on campus to 45.
In a separate announcement this morning, Acadia University in Nova Scotia got its first EV charger on campus. The charger was made possible thanks to a $50,000 investment from NRC. The EV charging station is one of the first on a university campus in Atlantic Canada.
Get 10% off at Tesloid.ca or Tesloid.com with coupon code DTC10 at checkout. Quality Tesla accessories with FREE shipping across Canada and the US.