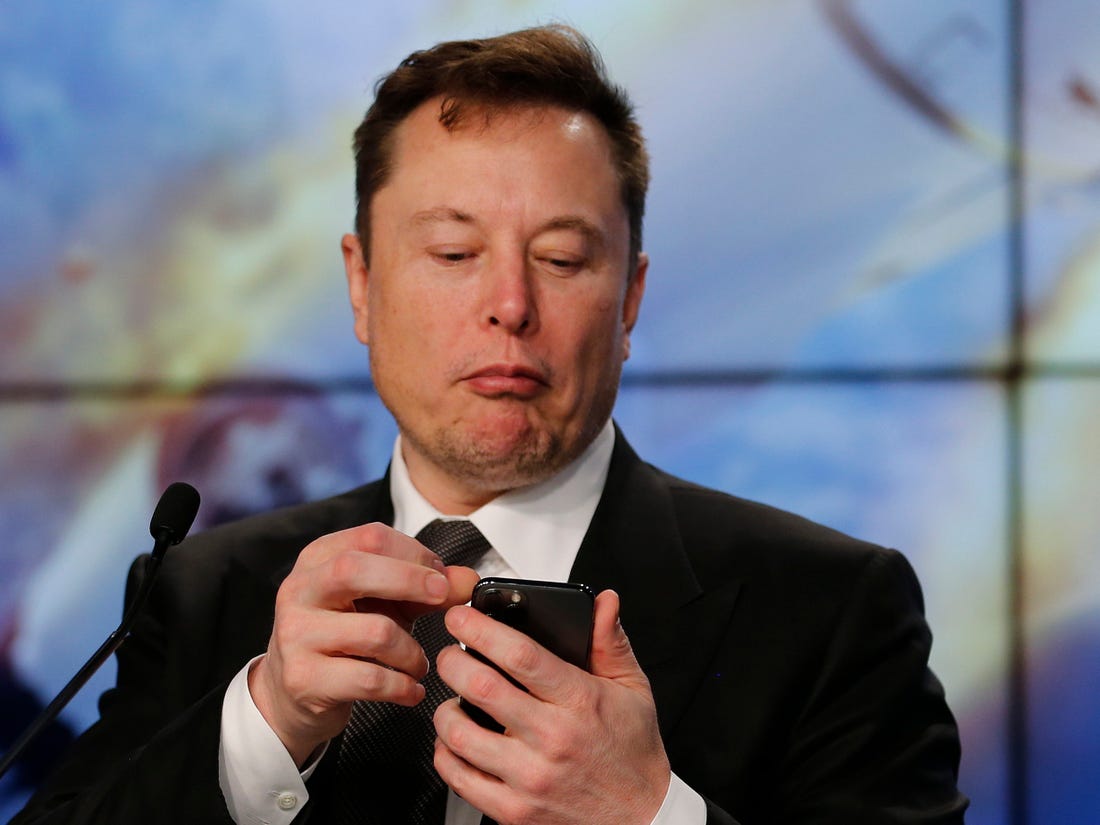 Elon Musk's 2018 tweet that suggested employees would lose stock options if they unionized was not an illegal threat, a Tesla lawyer told a U.S. appeals court on Wednesday.
The lawyer, David Salmons, said the statement was not illegal because it simply reflected the position of the UAW, something which Musk clarified a few days later.
The tweet came at a time when the United Auto Workers (UAW) union had been trying for several years to organize workers at Tesla's Fremont factory.
Nothing stopping Tesla team at our car plant from voting union. Could do so tmrw if they wanted. But why pay union dues & give up stock options for nothing? Our safety record is 2X better than when plant was UAW & everybody already gets healthcare.

— Elon Musk (@elonmusk) May 21, 2018
Salmon added that it was also wrong for the National Labor Relations Board (NLRB) to rule that employees would feel threatened by the tweet and take it as a threat for unionizing.
"What the board wants here is to punish any bare statement that unionization will cause lost benefits, no matter how accurately that statement predicts union bargaining behavior," Salmons said. (via Reuters)
The U.S. Chamber of Commerce agreed with that sentiment last year, saying the NLRB did not analyze the comment in context and the resulting decision impeded the free-speech rights of employers.
Daniel Curry, the lawyer representing the UAW in the case, said the union does not categorically oppose stock options.
The case is Tesla Inc v. NLRB, 5th U.S. Circuit Court of Appeals, No. 21-60285.