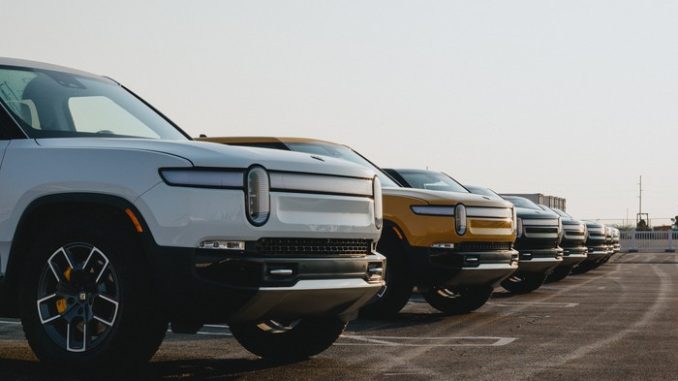 Rivian announced some major changes to their lineup yesterday, adding a Dual-Motor AWD variant and raising prices for new and existing customers by as much as $20,000 or more depending on the configuration.
Reaction was swift, with hundreds of customers who put money down for their electric truck or SUV more than two years ago complaining on the company's Twitter post, which only announced the new variant and hid the price increases in the details.
Introducing our new Dual-Motor AWD configuration and our 260+ mile Standard battery pack, available today for preorder. https://t.co/B7GXzex3nL

— Rivian (@Rivian) March 1, 2022
Many of those customers were saying they were going to cancel their reservations because they can't afford the price increase, or wait until 2024 when the dual-motor variant is expected to be released.
Today, two new polls show the automaker could be in for a rough ride as more than half of their customers say are walking away from their orders.
On the Rivian Owners Forum, 66.4% of customers polled said they are cancelling their reservations.
In a poll of more than 3,400 customers on the Rivian subreddit, more than half (1.8k) said they are also not going to follow through on their orders.
When you add in the undecided, there is the potential for over 3,000 of the 3,400 respondents to cancel their orders.
It should be noted that this poll only shows the results after voting, so the results might be a little skewed, but it is still not a pretty picture for Rivian.
According to Rivian's website they currently have approximately 71,000 "net preorders in the U.S. and Canada as of December 15, 2021."
Based on these polls, that number could drop significantly in the coming weeks and months.
It will be interesting to see if there are updates provided on that number during Rivian's Q4 and full year 2021 earnings call scheduled for March 10.