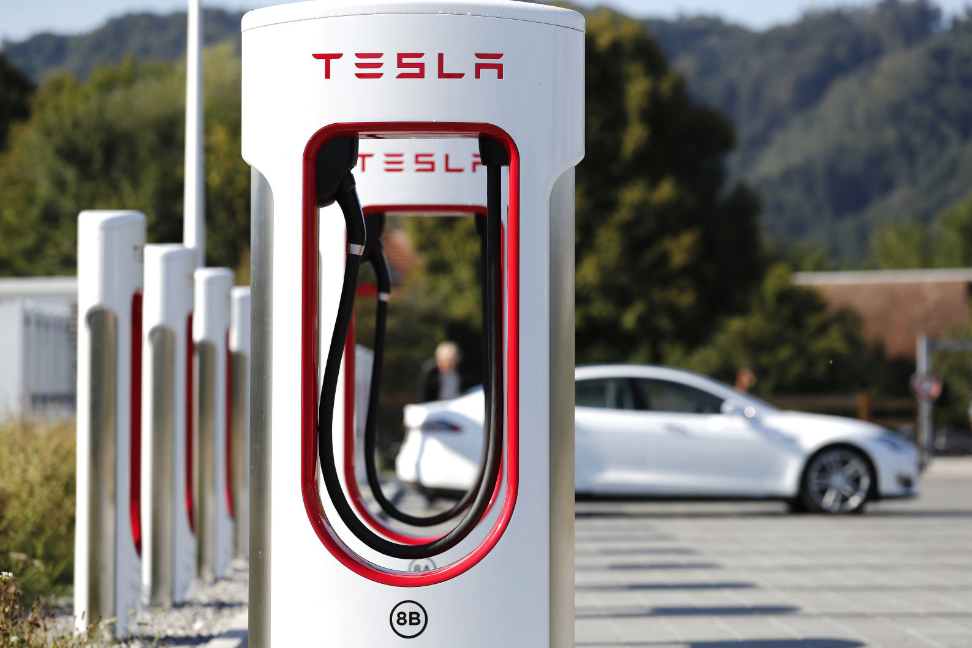 If you are a Tesla owner in New Brunswick, life just got a little easier for you. It was a busy day in New Brunswick for the local utility companies as not one, but two new Supercharger stations had the switch flipped today and have power, and are already charging Tesla vehicles.
The two new Superchargers are located approximately 110km apart from each other, making driving across New Brunswick that much easier. They both are equipped with 8 stalls, and capable of charging at up to 150kW.
A third Supercharger in Woodstock, NB, on the western side of the province, is expected to be up and running any day now as it too is just waiting for power to be connected.
Salisbury NB – 2986 Fredericton Rd
Online today!

— New Brunswick EV Owners (@NB_EVo) October 7, 2019

Here is a photo of the first official charge at this location, by NoBeard on TMC.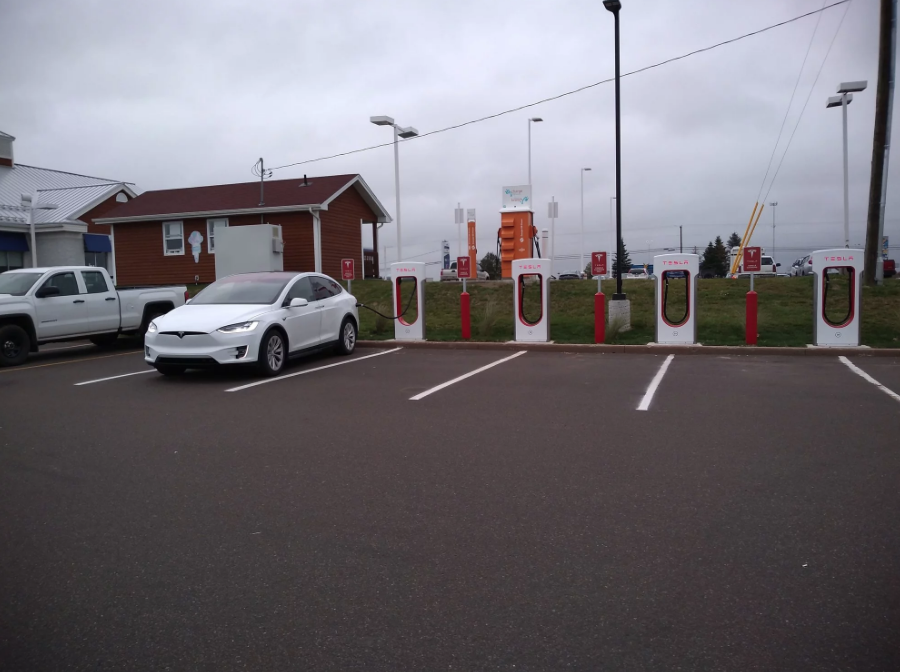 Saint John, NB – 8 Millennium Dr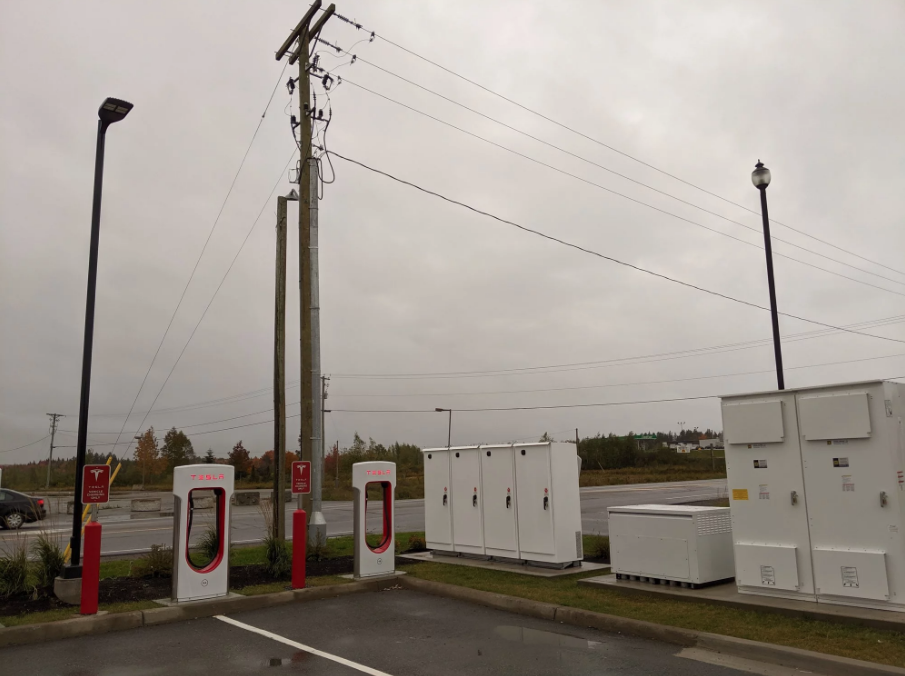 Quispamsis, NB supercharger went live today! pic.twitter.com/GPUZXOdHqG

— Mark Barnard (@Mark96854262) October 7, 2019