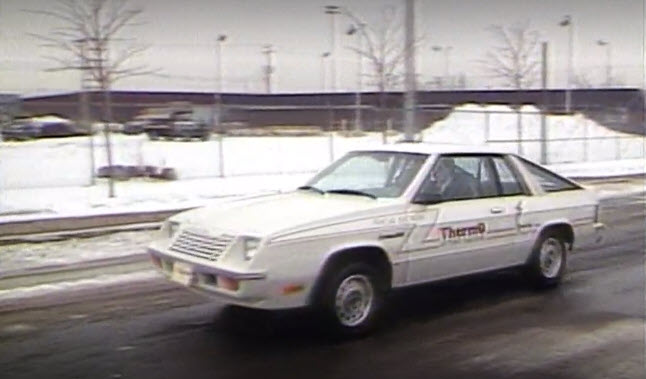 Long before Elon Musk and Tesla came along, there was a Canadian company based in Quebec that wanted to see electric cars become mainstream.
Thermo Batteries wanted to see electric cars built in Canada, and to show that it could be done, built their own.
The Electrica 007, a modified subcompact car had a trunk full of 16 six-volt batteries. According to Thermo engineers at the time, it would take about four or five hours to get a full charge via a regular 120v outlet, good for about 150km of range. That's the same as the software limited Standard Range Model 3.
Unlike the Tesla's of today, the Electrica 007 was slower off the line than traditional gas cars, and had a top speed of just a little more thna 100km/h.
Obviously the Electrica didn't have a large 15″ center mounted display to show the driver the state-of-charge (SOC) like the Tesla Model 3. Instead, it had analogue instruments on the dash to show much energy was left in the batteries.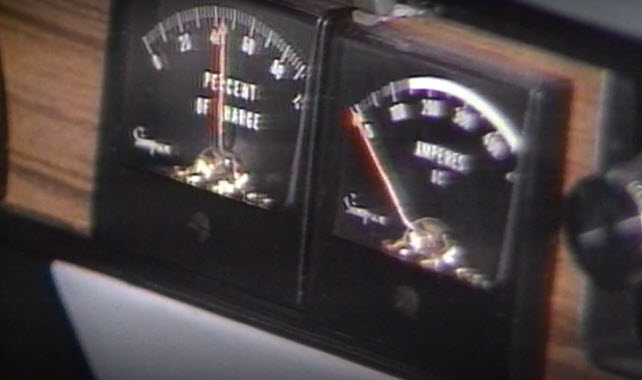 Thermo had plans to sell the cars for about $15,000 CAD, but unfortunately that day never came as the company shut down in September 1987.
Check out this interview from CBC showing the Electrica 007.